Content marketing is a form of digital marketing in which brands develop an always-on relationship with customers through content that is non-promotional and provides value at every interaction. Content marketing has evolved from being just blog posts and editorial strategies. It's now a holistic approach that relies on a broad range of digital marketing tactics such as email, social media, SEO, and paid distribution to reach a target audience.
Whether you're building a business case to launch a content marketing program or improving your existing one, it's important that you and your stakeholders align on what, exactly, content marketing is – and what value it can provide your brand and target audience. We put together this resource to help you do exactly that. Here, you'll find the definition of content marketing and other frequently asked questions. You'll also find examples from top brands, as well as statistics to articulate the ROI it can have on your business.
Content marketers create different types of content to attract, engage, and convert people at every stage of the buyer journey.
Content Mapped to Each Stage of the Buyer Journey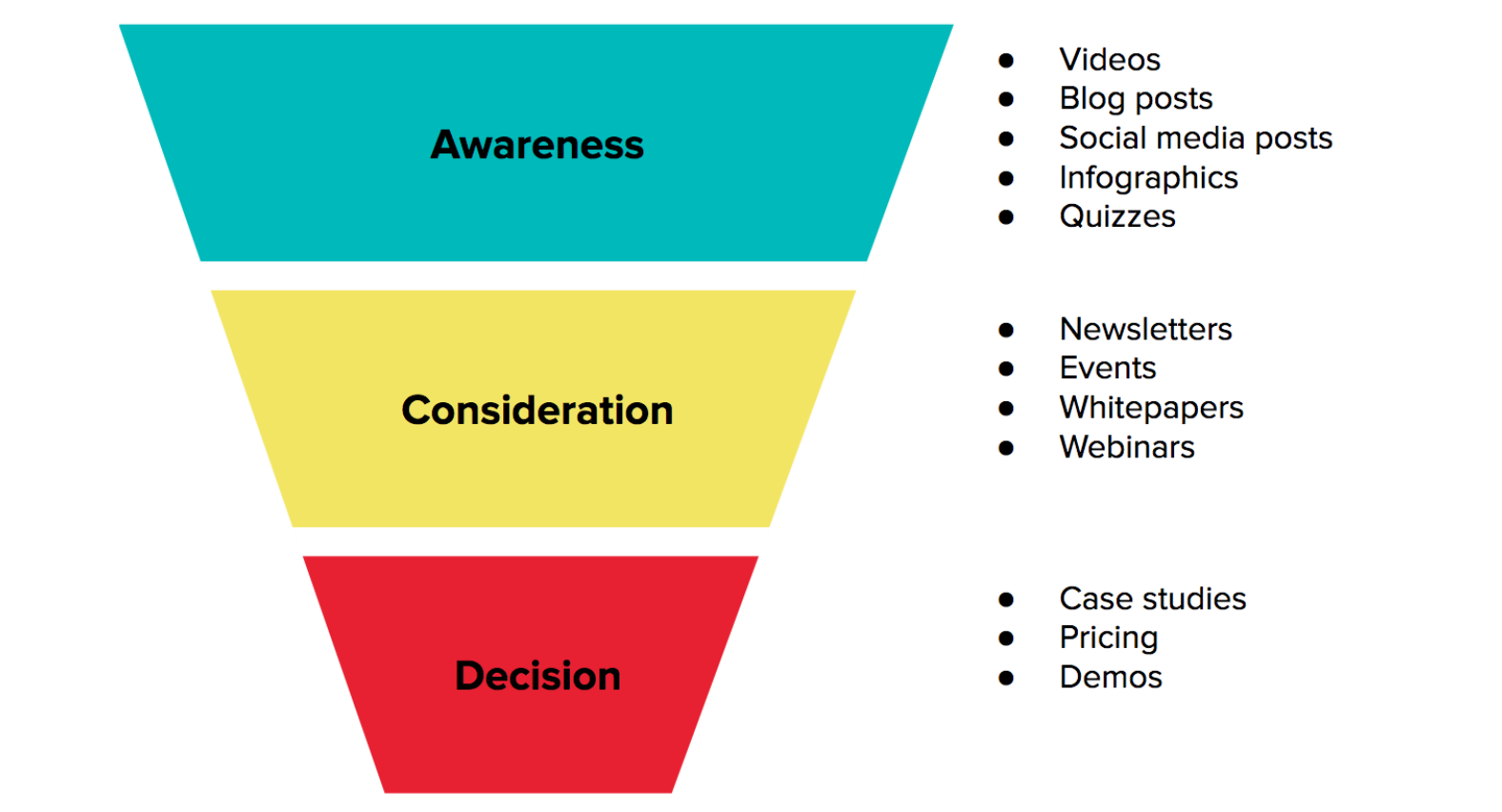 Now is an exciting time for content marketers. We are currently in the performance era of content marketing. We no longer have to choose between creating inspiring content (that's hard to measure) and ads (that annoy customers but are easy to track). Technology has evolved to the point where we can produce incredible content and measure business results.

Why should companies do content marketing?
In today's world, content is an imperative. Content marketing must be a key part of every company's digital strategy. The customer journey is more complicated than ever. There are countless touch points, on and offline, where users can interact with brands.



It's harder than ever to reach our target audiences. Yet, they want us to reach them – with compelling content.
Eighty-four percent of people expect companies to produce content, according to Havas Group's 2017 Meaningful Brands survey.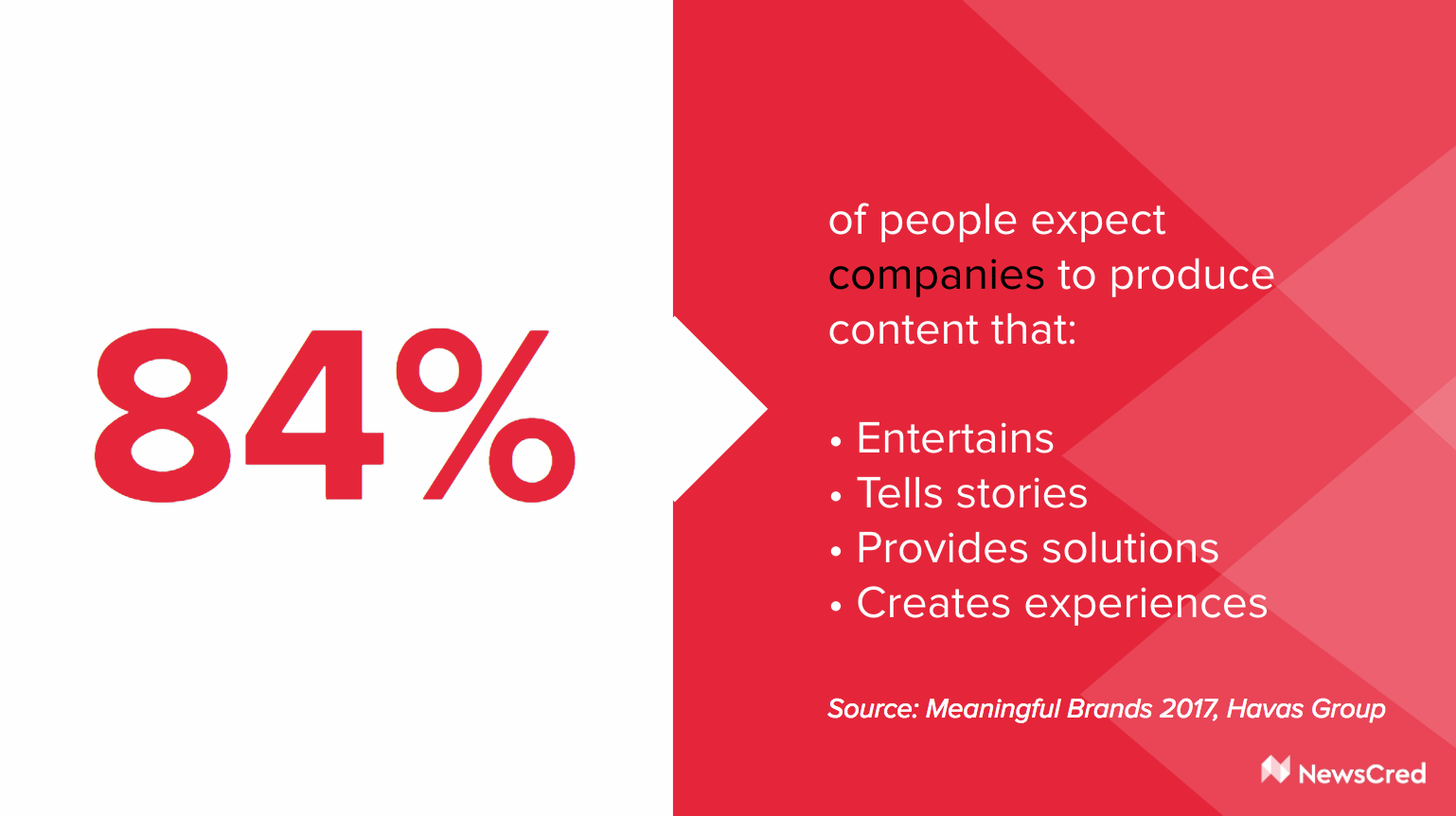 How does content marketing work?
Unlike advertising, it's not overly promotional. Rather, content marketing allows brands to become storytellers and provide consumers with the content they want and need. Your customers and prospects seek out content that entertains, inspires, educates, and informs. They don't want constant sales promotions.
The key is to make sure that your content benefits both your brand and your audience. Think of it this way: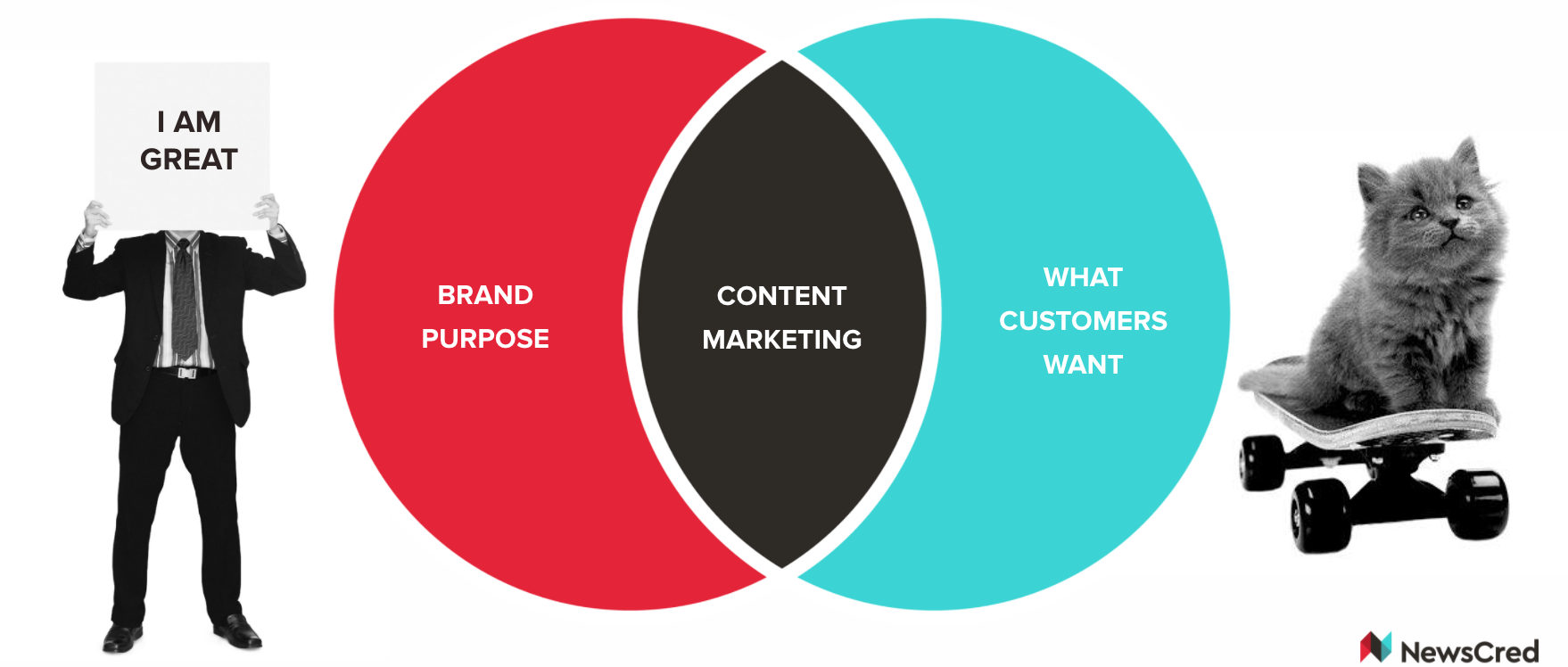 This quote, from David Beebe, Content Marketing Advisor and Former VP of Global Creative and Content Marketing at Marriott International, sums it up well: "Content marketing is like a first date. If all you do is talk about yourself, there won't be a second date."
By consistently creating high-quality, not-overly promotional content that provides value to users, they'll choose to spend time with you, daily. They'll follow you on social media, sign up for your email newsletters, and frequently visit your blog – all channels that your content fuels.
In addition, your content will help people find you through search engines. When customers Google questions relative to your business, your content will provide answers.
Why is content marketing effective?
First off, it allows you to have an "always-on" relationship with your customers. This means that you can engage with them every day, even when they're not in the market for a purchase. With advertising, you typically see major peaks and valleys. Your traffic, engagement, and sales spike when you're running a campaign. Those numbers fall when the campaign ends.
Content marketing, however, allows you to maintain ongoing engagement with your audience. Since you're serving them inspiring, informative content every day – as opposed to hard sells – they'll readily engage with you in between purchases.
The value of always-on content
Rather than seeing peaks and valleys that come with traditional advertising campaigns, content allows you to maintain ongoing engagement.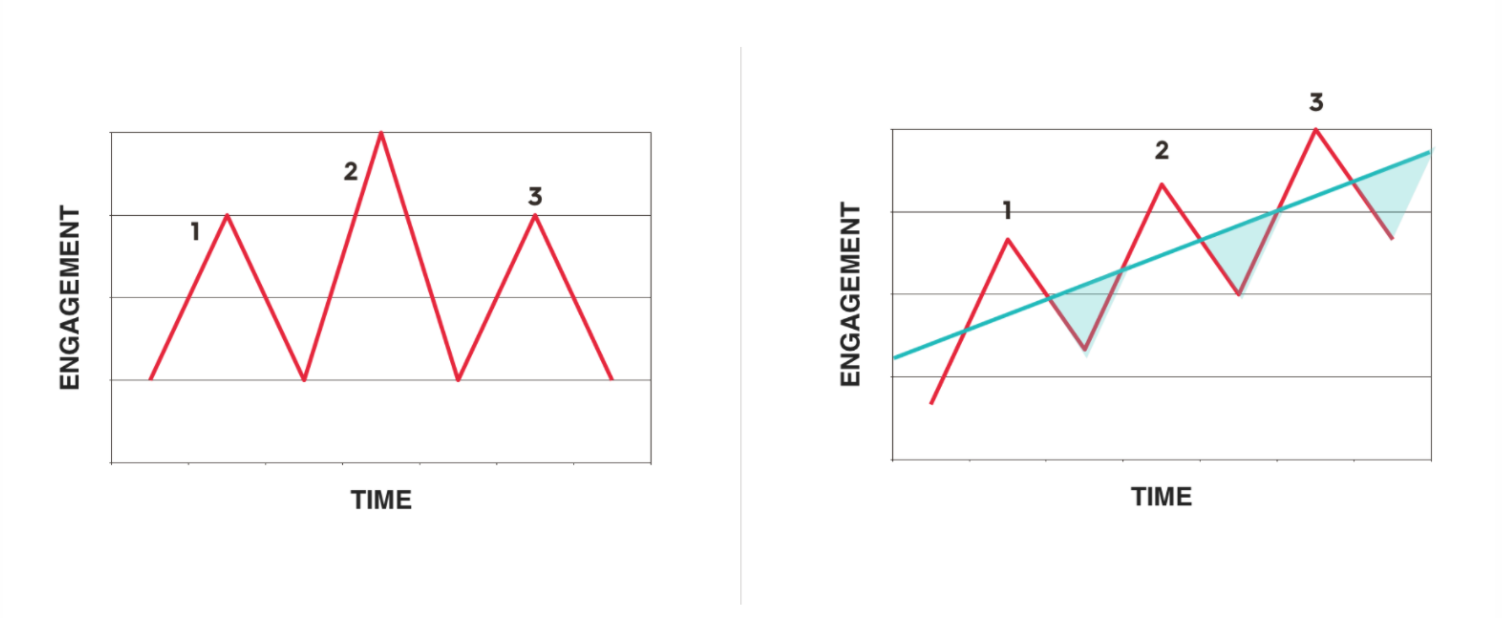 This means that your marketing campaigns will be more successful since you'll have built a foundation and can start from a higher baseline.
Why does content marketing matter?
There are two major ways content marketing drives ROI:
It drives marketing-influenced revenue. Through content marketing, you'll increase leads, conversions, and upsell/cross-sell revenue.
It increases brand equity. Effective content marketing programs increase a brand's awareness, loyalty, and value.
What content marketing statistics prove that it's effective and necessary?
What are some content marketing examples?
One of the best ways to understand this form of marketing is to see it in action. This year, we gave #ThinkContent Awards to 50 brands who are leading the content marketing space with inspiring, engaging, and innovative work. Winners include Equinox's Furthermore, Rue La La, Morgan Stanley, JetBlue, and Johnson&Johnson.
See examples of their work here.

What is a content marketing strategy?
Your content marketing strategy is truly the foundation of your program. It defines your goals, success metrics, and processes. We recommend that you document your strategy. In doing so, you'll align key stakeholders on what you're looking to achieve through content marketing.
Your strategy should include:
Goals
Success metrics and KPIs
Target audience, defined by demographics and psychographics
Content strategy: content pillars, publishing cadence, team roles and responsibilities
Distribution strategy
Reporting and measurement framework
Learn more about creating a documented content marketing strategy.
Additional content marketing resources: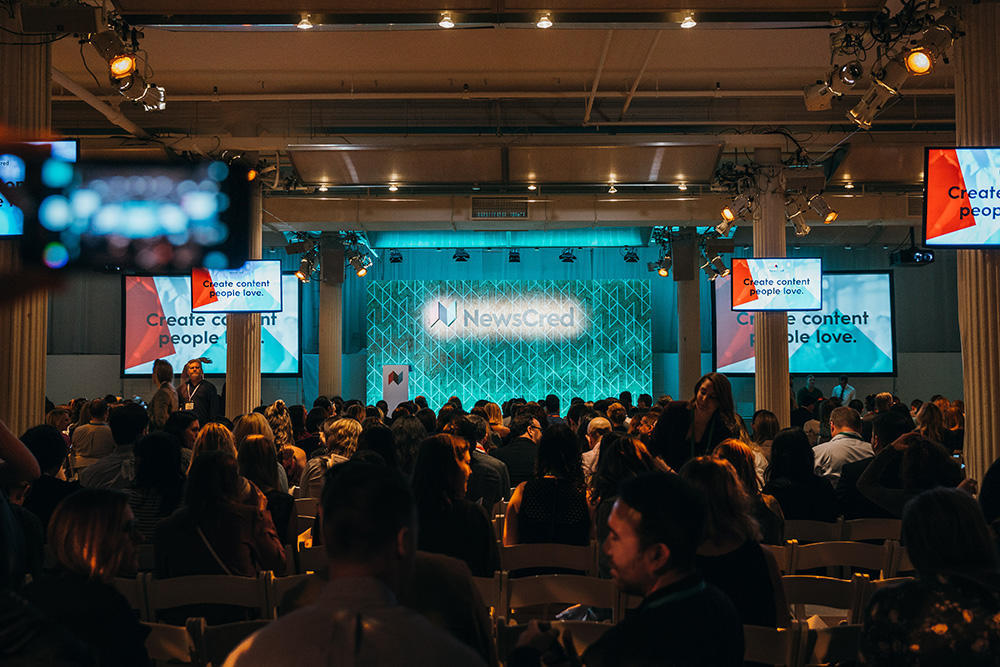 How NewsCred Does Content Marketing
A content marketer's work is never done. We're constantly updating and optimizing our strategies based on our latest learnings, observations, insights, and technology. At NewsCred, this is one of the reasons we find our work so exciting. We've been in business for nearly a decade and it's been gratifying and fascinating to evolve with the space. In keeping with our annual tradition, we've taken a look at the state of the content marketing industry, plus our strategy and learnings, and put together a case study on ourselves. Here, our best practices for using content to drive business results.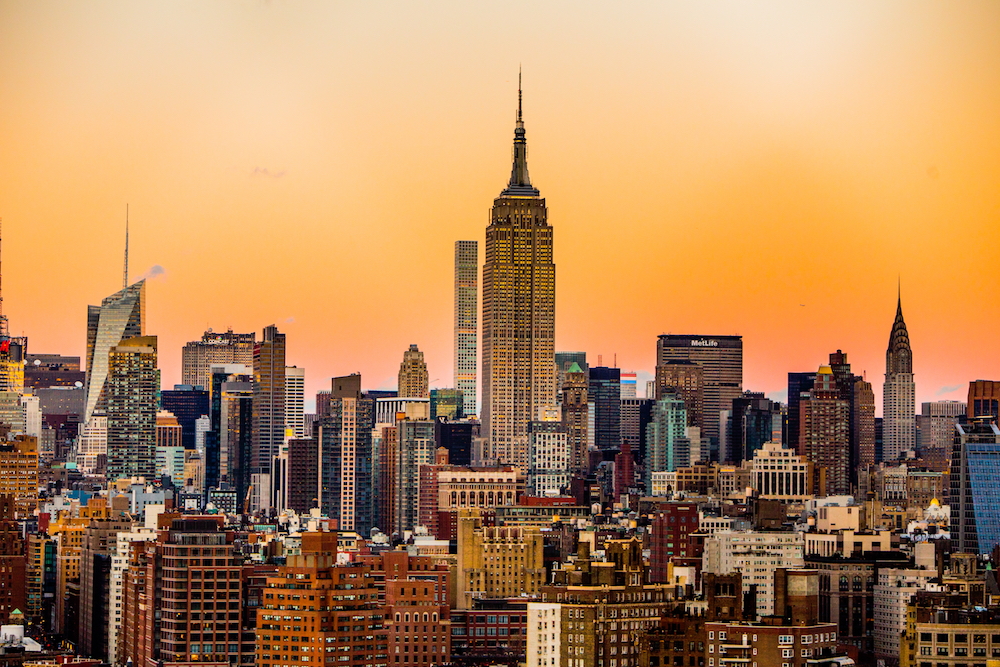 Welcome to the Performance Era of Content Marketing
Marketers today have an incredible opportunity. Technology allows us to create incredible content and measures tangible business results. We call this the "performance era of content marketing." And NewsCred, as a company, exists to help brands thrive in by creating exceptional content and prove the ROI.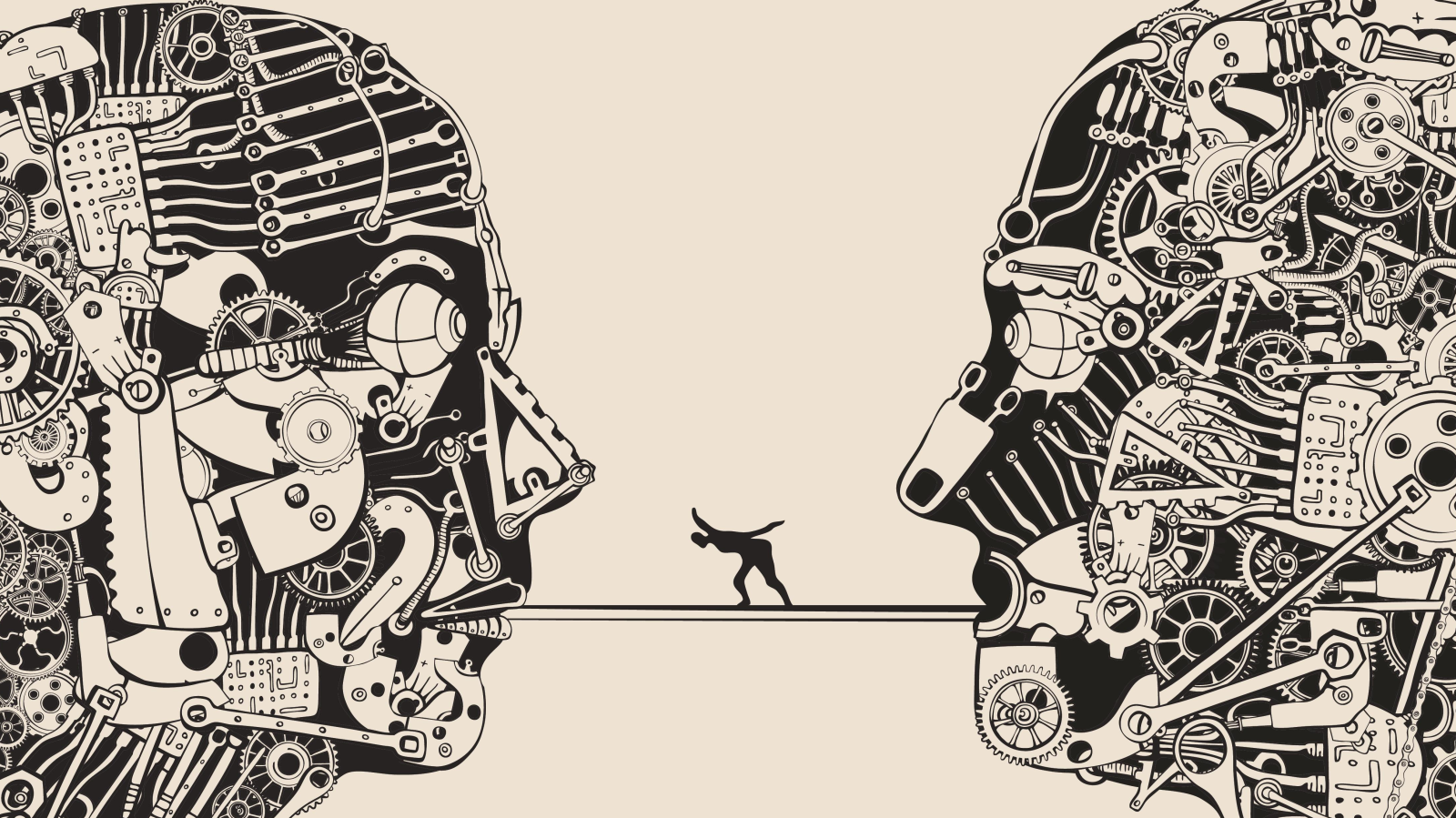 In the course of working with brands across the business landscape, a few questions come up time and time again: What is content marketing? Why is content marketing important? Why should marketers care? What should they do about it? Here, we answer those basic questions about content marketing.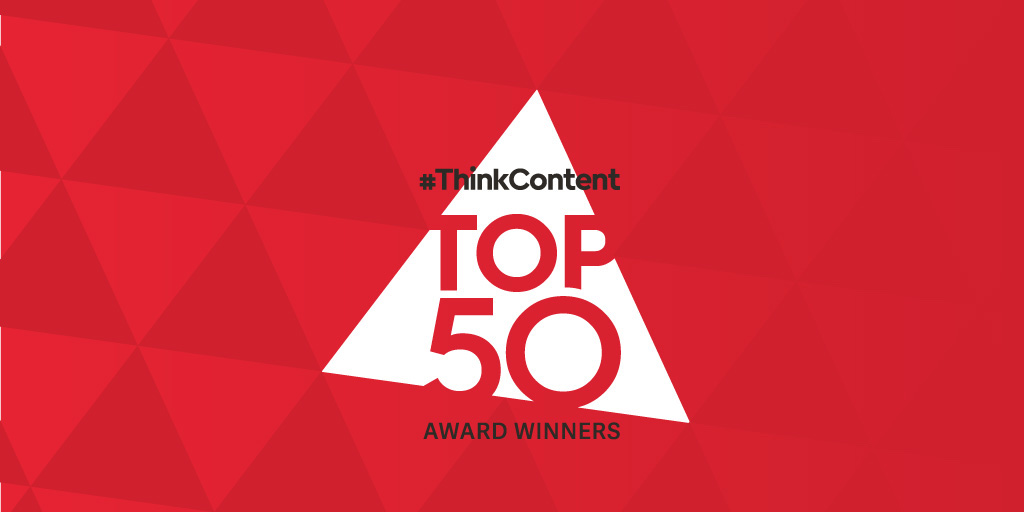 50 Best Content Marketing Brands of 2017: NewsCred's #ThinkContent Awards
NewsCred's inaugural #ThinkContent Awards celebrate best-in-class content marketing brands. Their approaches are fresh, innovative, and creative. Even better, these brands have found solutions to some of content marketing's most pressing issues, including using personalization to give people the right content at the right time, leveraging new content formats, and measuring ROI.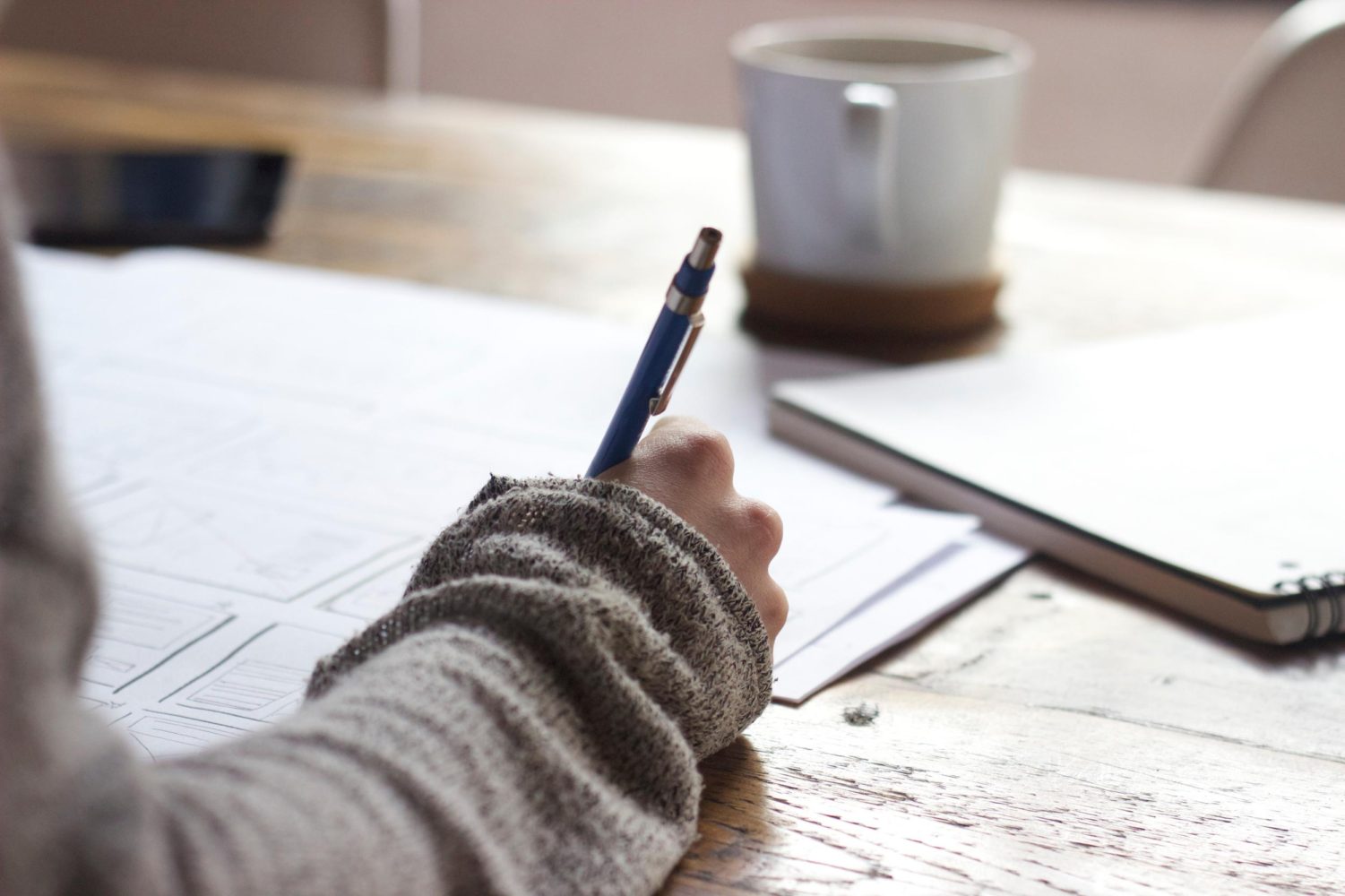 How to Create a Documented Content Marketing Strategy
Having a documented content strategy will help you work smarter, more efficiently, and more effectively. A good strategy addresses your current business challenges and defines how you'll leverage content to solve those problems. If you create a comprehensive strategic document, you can ensure all your efforts tackle these elements. In this post, you'll learn how to organize your ideas on what your content marketing program should be, and how to package those items into a neat and precise document around which you can rally and align your team.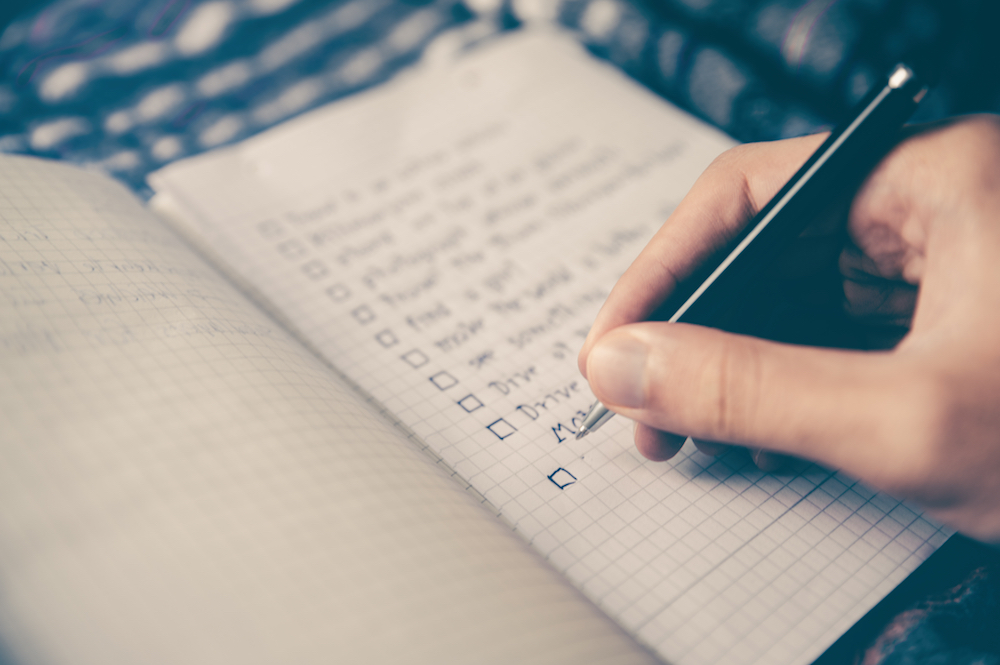 How a Quality Checklist Can Improve Your Content Marketing
A simple checklist can significantly improve your content quality. It's a tool that should be in every marketer's toolkit. By creating a quality checklist as part of your strategy, you and your stakeholders will determine a set of standards that align with your content marketing goals. By committing them to writing, you'll have benchmarks to which you can hold your work. By distributing the checklist, you'll ensure that contributors know what you expect from them. And by sharing the checklist with others in your organization, they'll understand what you're looking to achieve with your content.


Content Marketing 101: Strategy, Design, Delivery
Capturing audiences today requires far more than strong copy and appealing creative. Brands and agencies are striving to keep up with the rapidly growing need for high-quality content that's both relevant and personalized. It has evolved into a $44 billion industry and is widely viewed as a top priority by 39 percent of client-side marketers. With this in mind, we created this whitepaper, packed with detailed case studies and how-to tips for your content marketing education needs.