By now, you've probably heard of social media's newest kid on the block, TikTok. But if you haven't heard of the booming video-sharing app, you're not alone. The newcomer to the scene has found its growth through the early adoption of young audiences — 60 percent of US TikTok users are between 16 and 24 years old (and in some cases, users well below the minimum 13-year-old age requirement).
Whether you've heard of the app or not, it's time to take notice. In the past year, TikTok has emerged as a social media giant, beating Facebook, Instagram, YouTube, and Snapchat in monthly installs in September 2018, and clocking over a billion downloads total in the same year. The app has become so popular that Facebook even quietly launched a competitor called Lasso in November 2018 — all this while still flying under the radar of even the most digitally savvy consumers.
It's clear TikTok has taken off with millennials and Gen Z users, but are brands using it, too? TikTok only recently added advertising and hyperlinking capabilities to the platform. However, some early-adopting brands are effectively using TikTok to engage younger audiences and boost brand awareness through quirky, quick-hit content.
To understand if TikTok should be part of your social media strategy, let's first look at what it is and why it has gained rapid popularity.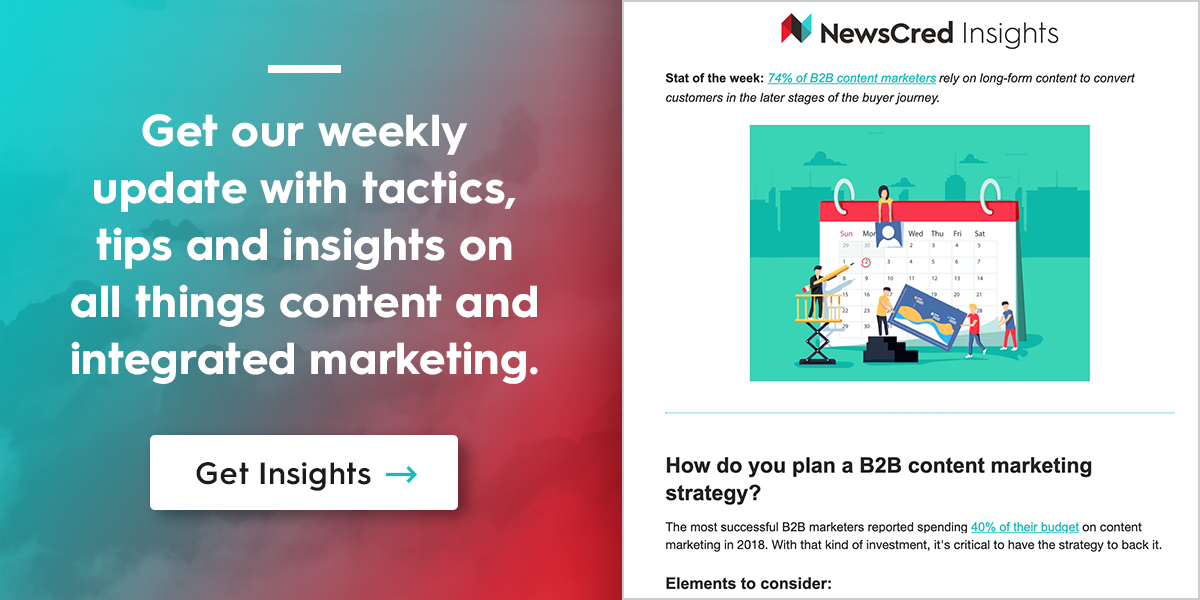 What is TikTok?
TikTok functions by providing seamless video editing capability, intuitive shareability, and tapping into our mysterious love of bizarre humor and cringe-worthy performances — it's essentially a digital, shareable, endless karaoke bar in your cell phone. TikTok users film themselves lip-syncing or performing comedic sketches in videos that are up to 15 seconds long, and can tap into a database of songs, sound bites, and effects. Users can even upload their own sounds, giving other users the ability to lip-synch to their original video. Similar to Instagram's live video feature, TikTok users can even collaborate in a duet format by replying to each other's videos. Duets then display in a split-screen which other users can then respond to, creating an endless chain of reaction videos.
All of these capabilities have translated into a powerful tool for content creators. Unsurprisingly, part of the app's extreme popularity with young users is its ability to create viral sensations like dance challenges and obscure memes. To gain an idea of the stardom potential of TikTok, consider 20-year-old Montero Hill, otherwise known as Lil Nas X. After digitally releasing his now-certified hit "Old Town" Road and promoting it with relatively little success via other platforms, Lil Nas X uploaded his song to TikTok, where it sparked a chain of reaction videos with the hashtag #yeeyeejuice. What started as a meme ended up going so viral that record labels took notice, sparking several remixes featuring international stars like Billy Ray Cyrus, BTS, Young Thug, and Mason Ramsey. The rapper eventually signed with Columbia Records, and "Old Town Road" went on to become the longest-running number-one song in Billboard Hot 100 history, holding the spot for 19 weeks.
TikTok is unique in that its users regularly describe it as "a positive, fun space." The functionality of the platform promotes democratization, and that has amounted to a significant failsafe against bullying culture. Rather than the pristine, curated aesthetic that tends to dominate platforms like Instagram, TikTok's community of everyday, earnest non-celebrities sharing humiliating videos of karaoke fails and viral challenge attempts almost create a culture of radical acceptance. Additionally, TikTok features a discovery page with posts that rely not on follower count, but on trends and popular jokes, which gives users a more equitable opportunity at fame. Even though TikTok's video view count is visible only to the original poster, videos featured on the "For You" page (the home feed that showcases the platform's best content) can receive anywhere from 50,000 to over 1 million likes. This is a huge opportunity for brands to connect with the younger generation in a way that matches their values: real, raw, and relatable.
3 TikTok tips for brands
While there is no secret sauce for creating viral content, a lot of highly-shareable content has one element in common: audience participation. From Lil Nas X to the ALS challenge, it's clear today's digitally savvy audiences want to actively engage with their favorite brands, artists, or causes. Here are three ways you can test out TikTok and quickly identify whether the platform is a complementary fit for your existing integrated marketing efforts.
Post a challenge: Brands looking to gain an audience on TikTok could post challenges that encourage users on the meme-friendly app to post their own videos in response. For example, Chipotle's #guacchallenge is the platform's highest-performing brand challenge to date, proving the brand's investment in TikTok is paying off.
Share your brand's softer (or goofier) side: Many companies use Instagram or Facebook to present a highly curated view of their brand, or to share educational, valuable content. TikTok gives brands the opportunity to show a more personal, casual, and relatable behind-the-scenes look at their business.
Be experimental: With its relatively recent soar in popularity, it's a bit early for tried-and-true best practices for TikTok to exist. That being said, it's your opportunity to go out on a limb — what can you do to engage this emerging audience? Test early and often and if it doesn't pay off, don't be afraid to stick to what you already know works best for your brand.
The future: marketing with TikTok
For now, TikTok is in its gold rush phase. The app's still relative infancy in the celebrity and influencer world, combined with its massive network of surprisingly addictive humor and resulting reactions and meta-reactions, make it a diamond mine for creators and brands alike. Early adopters who have already amassed a large following have begun to partner with brands. Similarly, celebrities like Will Smith and Amy Schumer have become early celebrity adopters, which will no doubt result in brand partnership opportunities.
Anywhere media garners impressions you'll find brands willing to partner, and the timing is right for TikTok. The app's owner, Bytedance, has even claimed that in 2018, the Chinese version of the app added a "Shop Now" feature that generated $29 million in a single day. Those kinds of numbers mean that e-commerce is a sure consideration for the American version of the app and another possible area of revenue for forward-thinking brands.
While it's wise to think strategically before embracing every new technology and platform, TikTok's popularity indicates it might be time to start thinking about ways to creatively integrate the platform into your content marketing and strategy plans.

Afika Nxumelo is a NewsCred Contributor.