The goal of marketers has been the same since the very beginning: to tell their brand's story.
But the current marketing playbook – traditional media buys and banner ads – is outdated and underperforming. Marketing has become noisy, ineffective, and focused primarily on bombarding people with messages that they didn't ask for.
Moreover, we all know that the growth of digital and mobile has made the landscape increasingly complex. Marketers are tasked with scaling content across global teams, geographies, and more than 40 marketing channels: websites, email, social, TV, and more. Content has become the fuel of the modern marketing engine, and increasingly, it is the defining factor that sets the world's most loved brands apart from the rest. For marketers to succeed today, they need a single platform to easily orchestrate all of their efforts across every channel.
At NewsCred, we're fiercely dedicated to making this a reality. We're on a mission to make marketing better for everyone.
That's why I'm excited to announce that today NewsCred just raised $42 million to aggressively scale our global operations as we serve the incredible demand for content marketing from enterprise brands.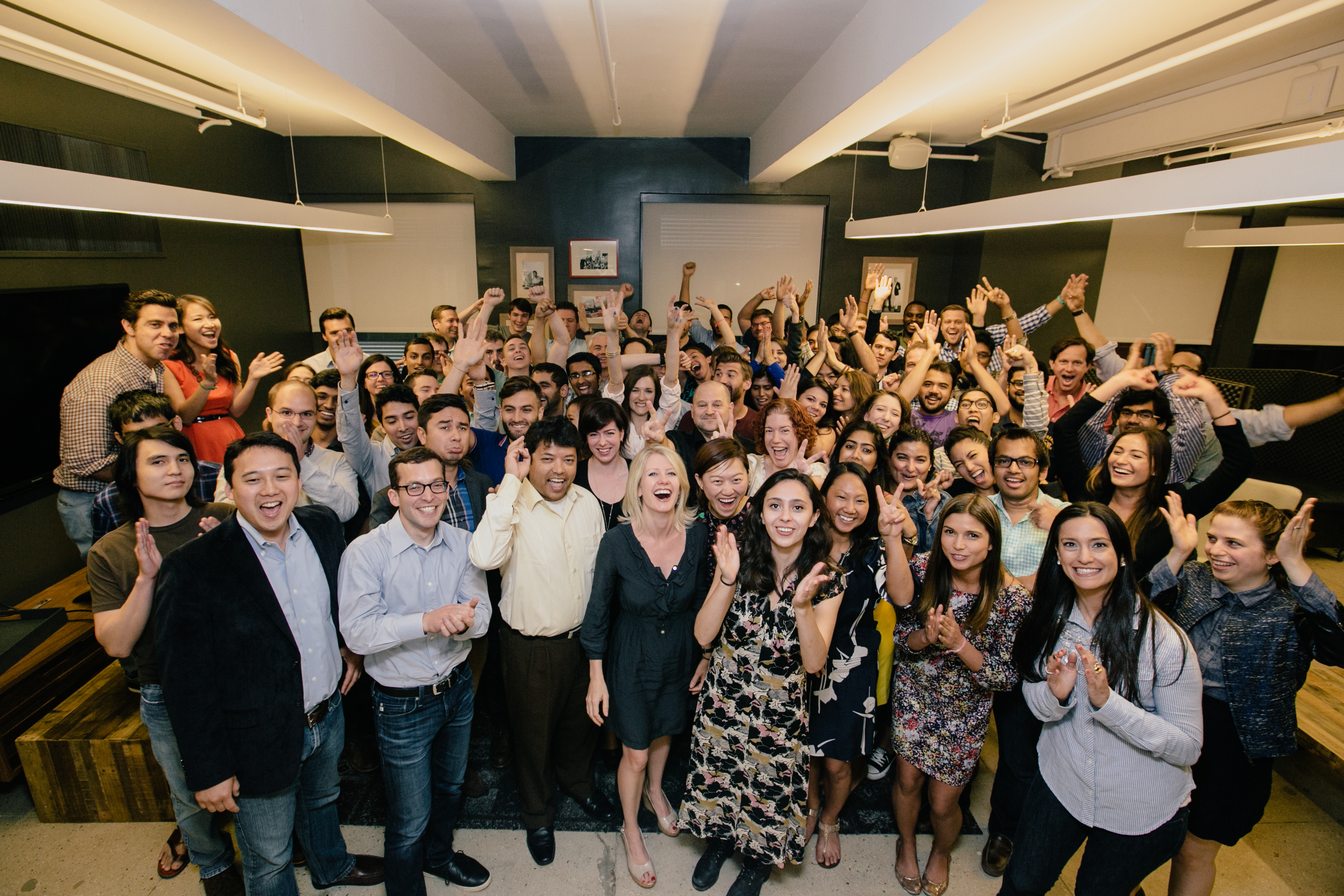 The NYC NewsCred Team in 2014
The growth equity round was led by FTV Capital followed by existing investors FirstMark Capital, InterWest Partners, and Mayfield Fund. Additionally, Liron Gitig, partner at FTV Capital, has joined our board of directors.
Our business is doing exceptionally well. In the last year, our annual recurring revenue grew 3X and our customer base grew 2X. In addition, the Fortune 2000 represents 40% of our customer base and we serve customers in more than 70 global markets, including, ASICS, Barclays, Capgemini, Cisco, ConAgra Foods, Conair, Dell, Fidelity, Hewlett Packard, Nasdaq, Pepsi, Schneider Electric, Toyota, USAA, Visa, and more. When you create a product people love, they buy more of it, and that is certainly the case since 72% of our customers expanded their products and services in the last year. We also grew the NewsCred family, and we're now 200 people across seven global offices, including New York City, London, and Dhaka.
How NewsCred's Content Marketing Software Works
Everyday, marketers rely on NewsCred's content marketing software to orchestrate their marketing strategy across channels, collaborate with global teams, build brand awareness, and drive sales. Over the last seven years, we've continued to evolve our offering and now provide marketers with the best content marketing solution in the industry, covering both technology and content. Our content marketing software tools help marketers power the entire customer experience across every channel of the marketing stack.
Marketing Operations: NewsCred provides software to help global enterprise brands easily manage content creation, distribution, and measurement – across channels, teams, and global markets – all through a single platform.
Content: We've built the world's largest content marketplace, enabling brands to scale their marketing with original, licensed, and user-generated content. We are the only company in the world with these capabilities.
Insights: NewsCred has closed the loop on marketing insights, providing deep content and audience analytics to power the entire customer experience. Forget vanity metrics, pageviews, and shares. Our content marketing software allows marketers and brands to see precisely who is interacting with their content and their competitors' – no guess work or personas required. NewsCred is the only content marketing software that helps you truly understand your audience and prove content marketing ROI.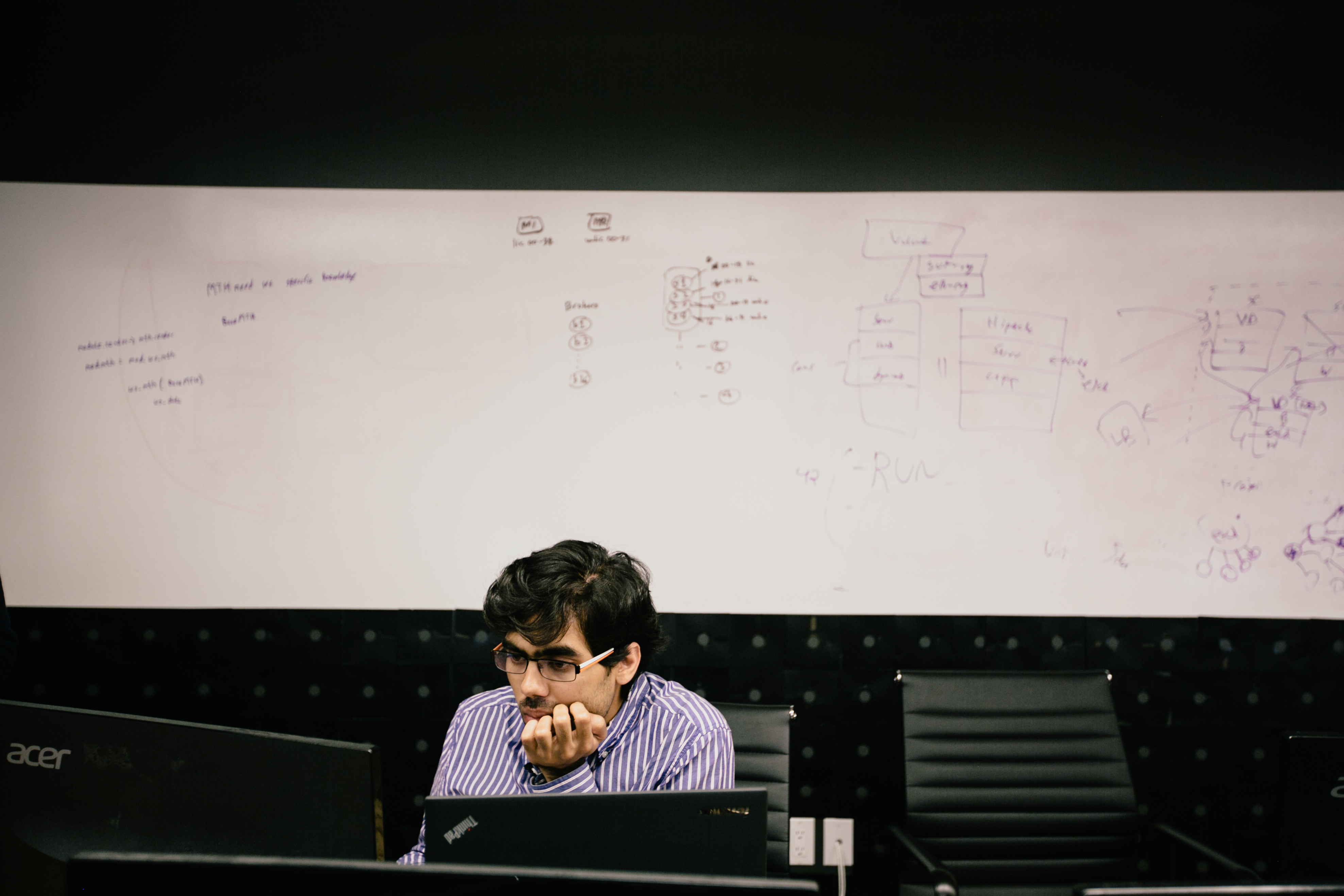 Tushar, building cool shit
FTV Capital Joins NewsCred As An Investor
Our newest investor, FTV Capital, is known for investing in high-growth companies with a special focus on enterprise solutions across business services and technology. Liron, our newest board member, is awesome, and we're thrilled to have his guidance as we achieve our growth potential.
Liron has deep expertise in the tech space and a compelling point of view on where the market is headed:
In today's competitive market, companies continue to search for ways to acquire and engage customers, as well as grow profits – advanced marketing platforms are turning cost centers into revenue drivers. At FTV, we know the digital solutions offered today are just the beginning and CMOs are demanding more. We hear this constantly from the strategic enterprises in our Global Partner Network. The marketing landscape is converging and content is at the core. Quality content is crucial for building brands and driving sales.
Today, customers engage with about a dozen items of content before making a purchase, NewsCred provides the best solution and has already taken great strides at redefining how the modern marketer can successfully navigate the complexities in this rapidly evolving space. In NewsCred, we see not only a passionate and sophisticated management team, but also an enterprise solution that the market absolutely needs."
.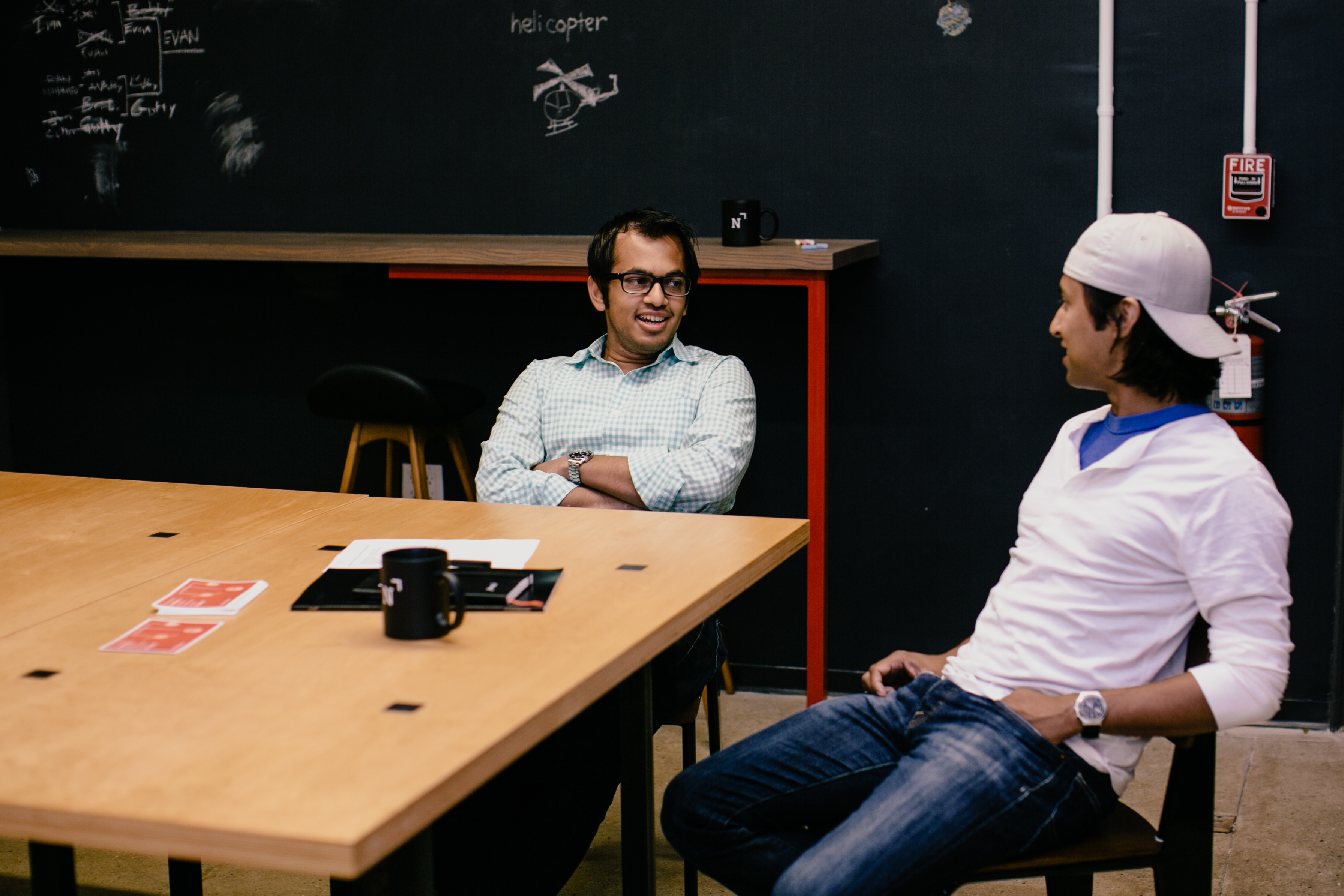 CEO Shafqat Islam and Chief Architect Asif Rahman
For those doing the math, we most recently raised a $25 million round in January 2014. We believe content is the fuel of the modern marketing engine, and with a total of nearly $90 million raised, NewsCred now has the ammunition to make marketing better for both consumers and marketers around the world.

Shafqat Islam is the cofounder and CEO of NewsCred.