As a follow up to our first Australian Content Marketing Top 20, we caught up with one of our winners to learn more about how their content drives business results.
We spoke with Justin Meneguzzi, Global Content Manager, and Emily Kratzmann, Global Content Editor at Intrepid Travel, the world's largest adventure travel company and travel B Corp.
Both Emily and Justin are to thank for the award-winning strategy and execution that landed them in our Top 20, so we were excited to learn more about their content marketing journey and share the advice they have for other brands.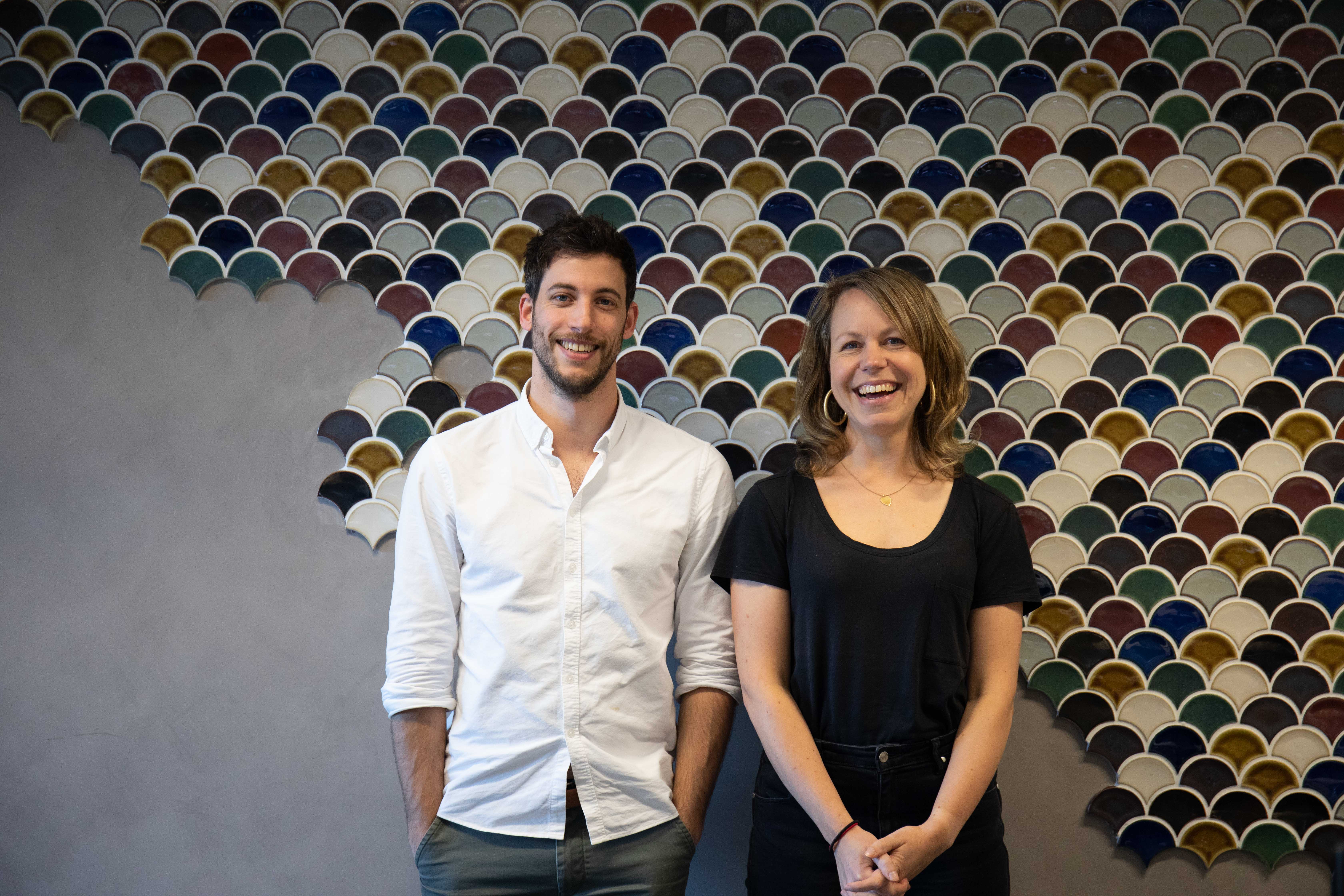 The below interview has been edited for clarity and length.
Can you share the story of Intrepid's content marketing journey? What is the mission behind the content you are creating?
So we've had the Journal for a while. The Journal blog was the first step into content marketing that Intrepid took quite a few years ago, and it started up pretty small as kind of a newsletter platform. Over the years it developed and we had a team of copywriters and editors working on growing it. A couple of years ago, it got to the point where we had so much content and so much was being produced, that we had to take a step back and assess what we were actually doing. What was the purpose of all the content? You can't easily make that assessment, so we did a massive audit of the blog and all of our content touchpoints. The data we collected is what influenced our strategy.


How long did it take you to get to the point where you were able to take a step back and realise you actually need to rein it in and become more data-driven?
The blog started in 2014. Honestly, for the first couple of years that the blog was on the website we had a pretty rogue approach to it. We would sit around in brainstorming meetings and just come up with cool ideas rather than have any sort of strategy behind it. At the end of 2017, we started working more closely with our insights team to have a look at what was actually working. Up until that point, none of our content was mapped to our customer journey or touchpoints. Now we always work to identify the main pressure points for our customers when they're researching booking a trip with us.
The driving force behind a lot of the content we produce involves asking how we can deliver value to our customers. How are we helping to inspire them, and better inform them about a trip they're thinking about?
We also realized in the mapping process that Intrepid operates in so many countries, but the content that we were covering on the blog maybe wasn't as broad as it could have been. So about 18 months ago, we looked into developing more content for a broader range of destinations just to make sure that we were covering all of those countries and regions that we travel to.
We got that data from a few different points in the business: our commercial team told us the current top-performing destinations and emerging destinations, and our data team provided us with insights outside of our own business. What are the audiences in the community talking about? What are they searching for on Google?
Have you seen a change in the performance of your content since you altered your approach and how are you able to measure that?
As I mentioned, we did have that really rogue approach to the blog and we weren't doing a whole lot of reporting — certainly not from a strategic point of view. Now we can look at how much revenue the Journal is making compared to this time two years ago. And it's gangbusters. Over the past couple of years, we've begun to understand the importance of merchandising articles on the blog. We make sure that we have links going back to trips to make it as easy as possible for readers to find the products that they're looking for.
Traffic is a big goal for us. We're getting more people from social media onto our platform and engaging with our brand. A concrete indicator of this is that we've seen sustained monthly year-on-year growth of 200% or more for 13 consecutive months.
We also want to remember to not treat every single piece of content as a conversion goal. We shouldn't necessarily expect it to sell a trip if we're telling a really great piece of purpose-driven storytelling, which is a critical part of our brand. We're a business focused on purpose before profit. So if we're telling a really important story about not riding elephants in Thailand, the goal is to raise awareness, not to create micro conversions.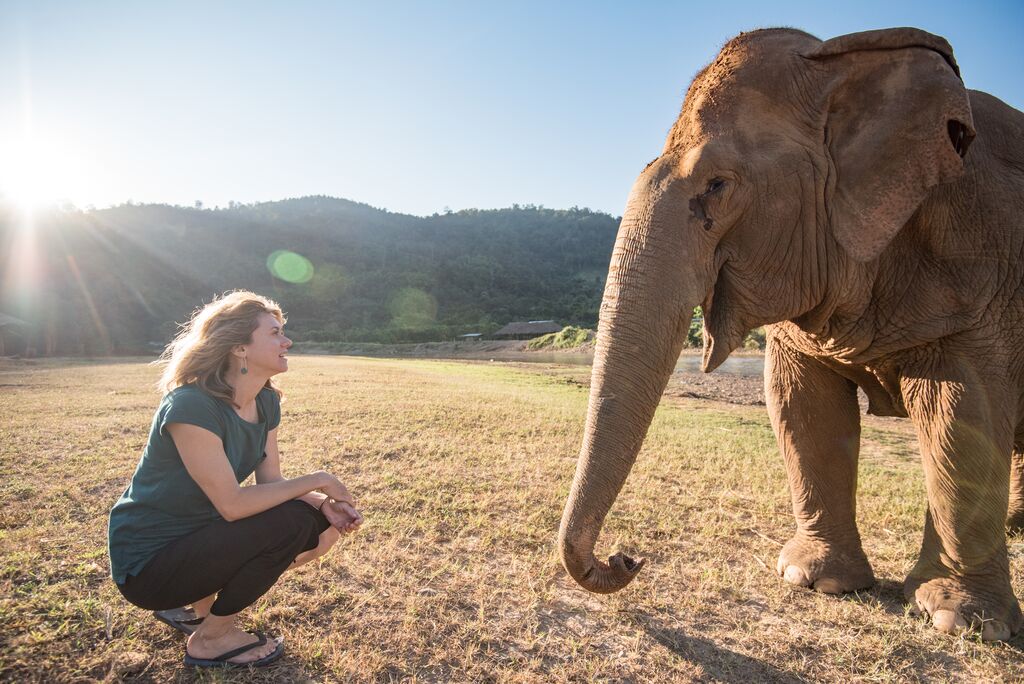 How do you manage to set expectations internally for which content is supposed to accomplish which things?
I think it's just an ongoing process of education. Some people don't realize that content means more than just written articles, videos, etc., it's how your brand interacts with a customer at every stage of the customer journey. From product pages when a customer is first booking a trip to the last "farewell" email they get from us before they catch a cab to the airport. Each piece of content has a specific goal and this needs to be clearly articulated and explained from the beginning to manage expectations.
There is also a lot of great existing travel content already in your category and it could be seen as a bit saturated. How do you distinguish yourselves and own a part of this conversation?
For us, sharing stories from our travelers is what sets us apart from the rest of the travel space. We have a really engaged audience. They want to share their stories and the majority of them are sharing really interesting and life-changing experiences. Those are the most exciting stories to publish. Having content around how to prepare for your trip to India, or what to expect on the train in Vietnam are really helpful, but sharing those personal stories can help people visualize themselves on our trips.
What also sets us apart is that we are purpose-driven, which is really part of our brand ethos. So that allows us to take a different approach, in that we're not just trying to sell a holiday. We're also trying to educate our customers as well. For example, what does it mean to travel responsibly? A lot of people are unaware of that. Being an industry leader on issues like environmental protection and gender equality means we also have a voice on issues that matter, which helps set us apart from our competitors.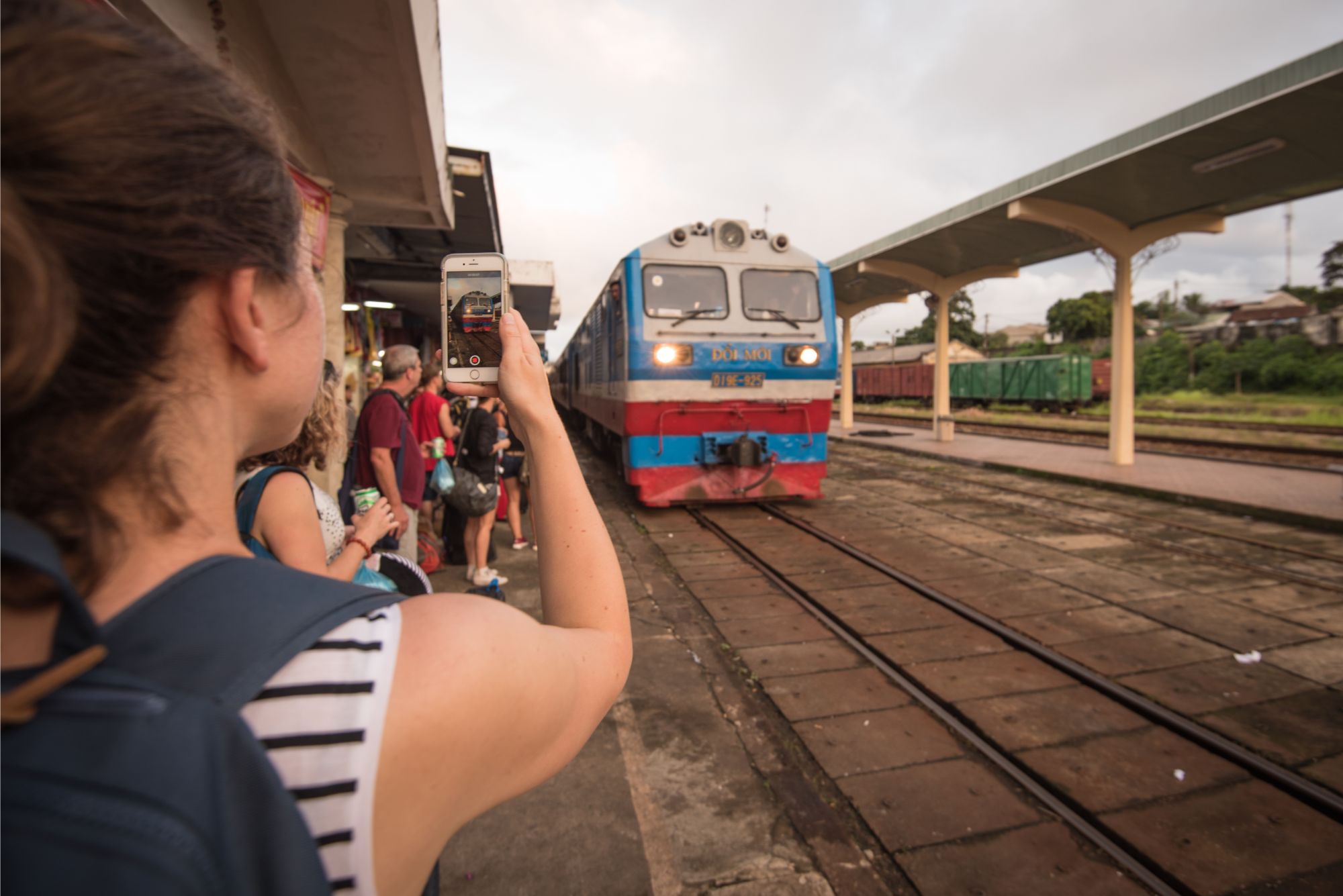 You mentioned you have a lot of different freelancers, content creators, and data analysts. How have you operationalised that process and how do you facilitate collaboration?
We're quite lucky here to have our own in-house studio, including content producers, video editors, and designers. Communication is really the most important thing.
It can be daunting to have everyone aligned around the same goals when they're off working on their own projects, so we really try and focus on integrated communications. We have stand up meetings at the beginning and end of each week. We also have an open-plan environment, so the literal lack of walls really helps with the cross-pollination of ideas.
What is some advice that you would give to brands who are just starting out in their content marketing journeys? What do you think is next for content marketers?
Focus on what your customer wants, what their needs are, and how you can help them. We found the best-performing content is usually that which provides a solution to the problem your customer has.
There is a lot of exciting opportunity around user-generated content. I don't think brands quite grasp that yet, but it's a really unique opportunity to harness the energy of your audience.
Personalization is also going to be increasingly important. We're used to logging onto Netflix and finding what we want right away, and consumers are beginning to expect that of brands. Content marketers need to able to create personalized content experiences based on what someone has read. For example, in future, if someone looks at a trip to Iceland on our website and then they go and look at our blog, they'll be shown Iceland-related content.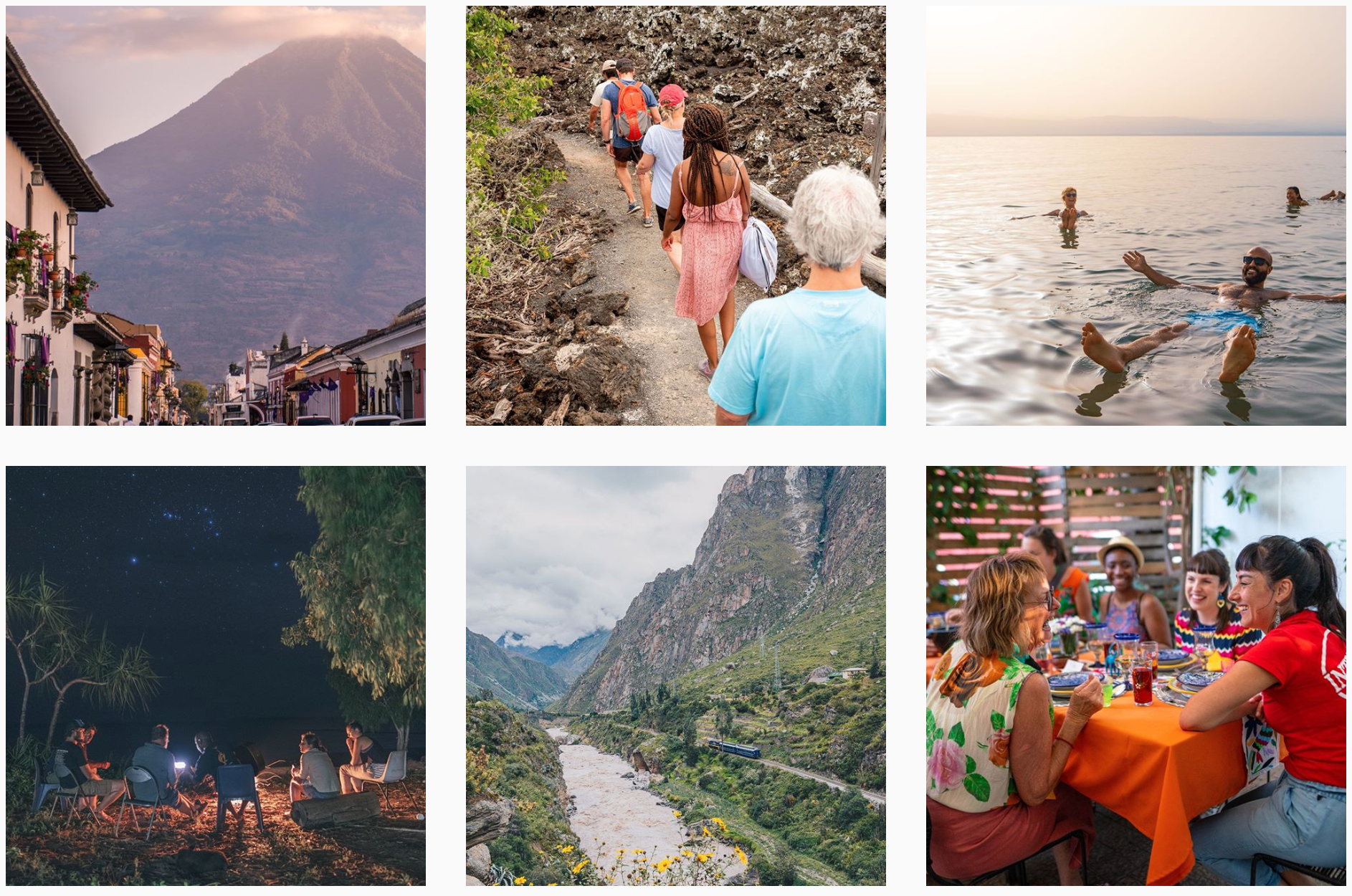 To see the other 19 winners of NewsCred's Australian Content Marketing Top 20, check out the full report here.

Esti Frischling is NewsCred's Regional Manager, APAC.