While NewsCred can lay claim to founding the modern content marketing movement, brands have been monetizing content for centuries. Just ask Benjamin Franklin.
Poor Richard's Almanack: Printing Money With Content Marketing
Scientist, inventor, and statesman, Benjamin Franklin was also a highly successful content marketer.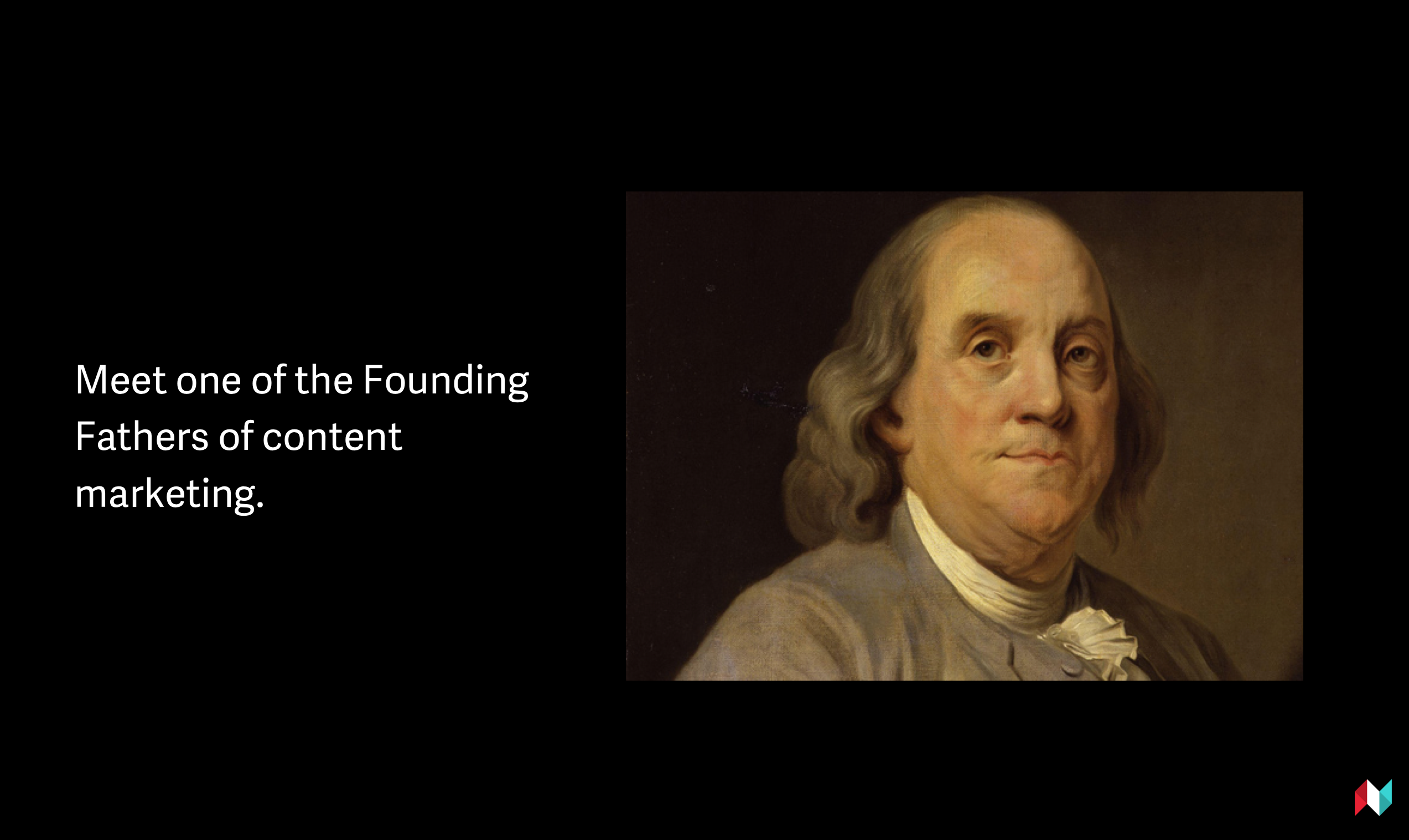 His famed publication, "Poor Richard's Almanack," was a stroke of content marketing genius. Designed to promote his printing business, the booklet was filled with weather predictions, jokes, and aphorisms that quickly won over a broad audience. Not only did the almanac inspire customers to use more of Franklin's primary printing services, it created instant ROI with a paid subscription model.
In other words, Franklin was essentially printing money.
Emerging brands across the globe noticed his efforts and hit on similar ways to connect the dots between content and cash flow.
Michelin Guide: Driving Profits through Content Marketing
Another historical content marketing great is Michelin. To reach the nascent category of leisure drivers, in 1900 the French tire company published a guide listing repair shops and lodging along main roads in France. If we were to look back at the turn-of-the-century analytics, we are sure they would prove that car owners who read the Michelin Guide had a higher frequency of tire purchases than those who didn't.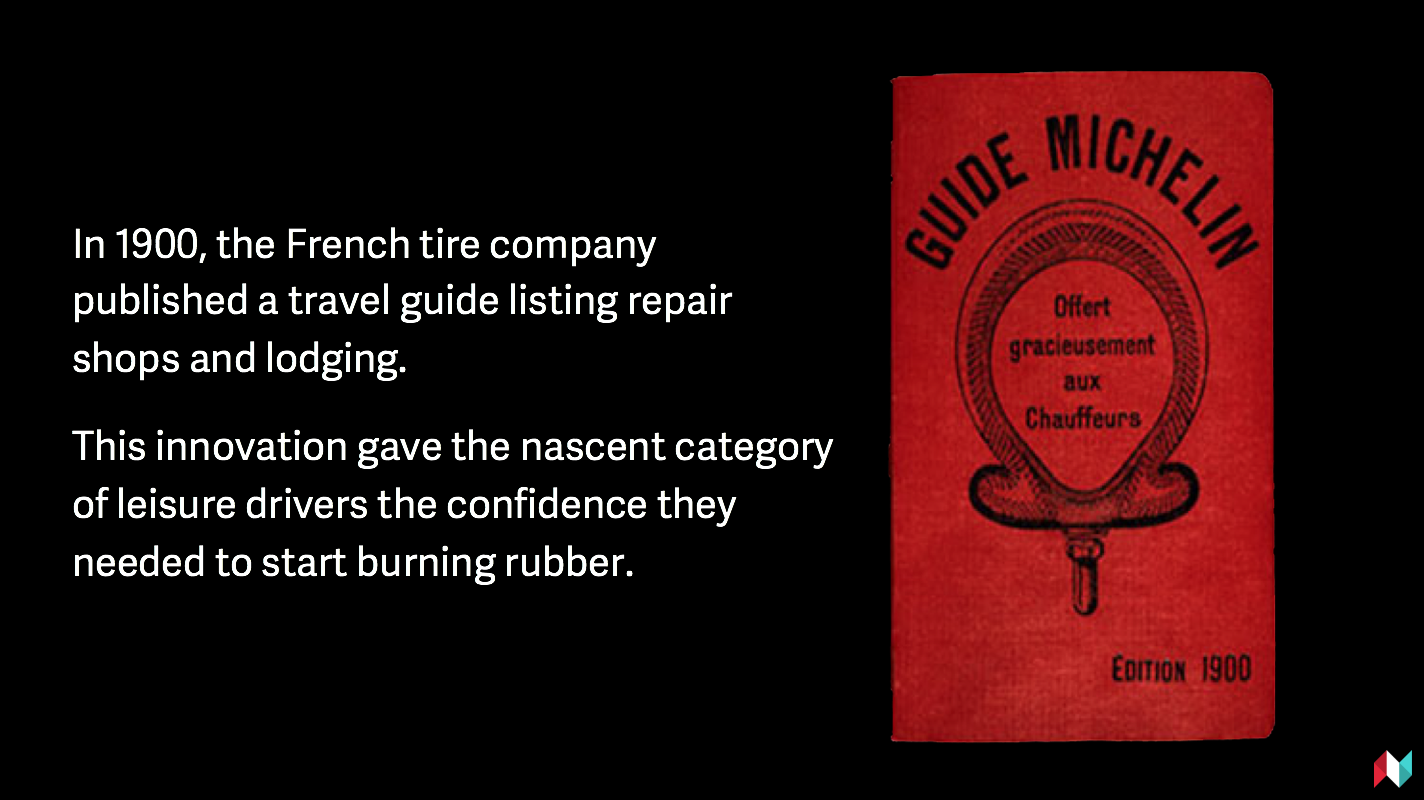 Maxwell House: Making Money from Every Last Drop
Skip forward a few decades to the 1930s. A Tennessee coffee company recognized an opportunity to increase sales with a particular group of urbanites. Maxwell House launched its first Passover Haggadah and used content as a way to build trust with – and drive sales from – a growing consumer audience.
The prayer book, used to celebrate an important religious holiday, demonstrated that Maxwell House cared about its customers and understood their content needs. Offered free with purchase, the Haggadahs were also an ad platform for the coffee brand, which decorated the back cover with product pictures. How successful was the effort? More than 50 million of the books have been printed, and for decades, Maxwell House was the number one coffee brand in America.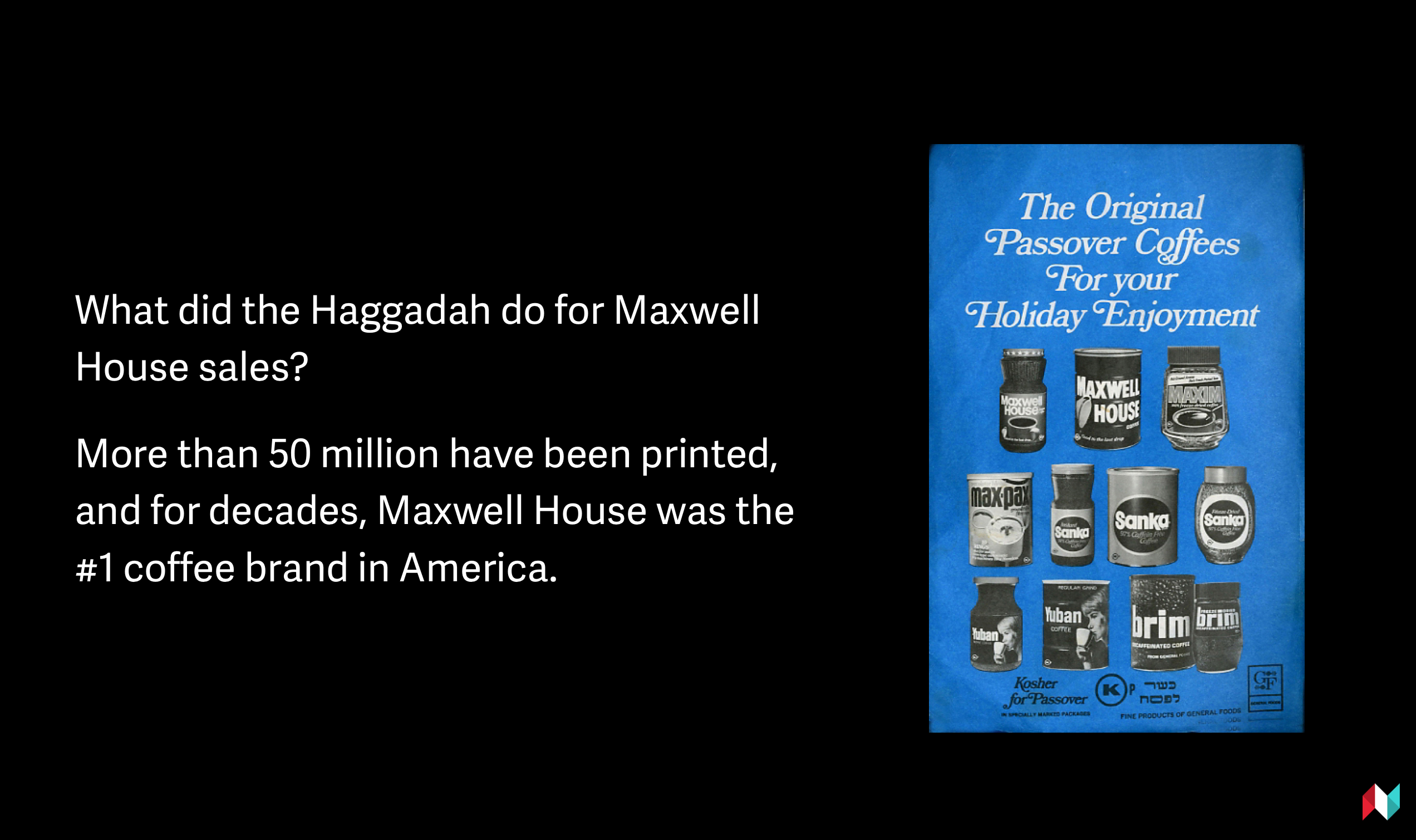 Travel Companies: Traversing The World of Content Marketing Profits
More recently, lodging and airline companies have been publishing print and digital magazines with the same end goal as their predecessors: to inspire consumers to buy more of their main products and to turn the publications into an instant revenue stream. Hotel companies write travel blogs that link directly to vacation booking engines. Airline magazines available in the seat pockets on planes carry advertising. And Airbnb recently joined the journey to content marketing profits with airbnbmag, a partnership with publishing giant Hearst that tells stories from the Airbnb global community and has a paid subscription model.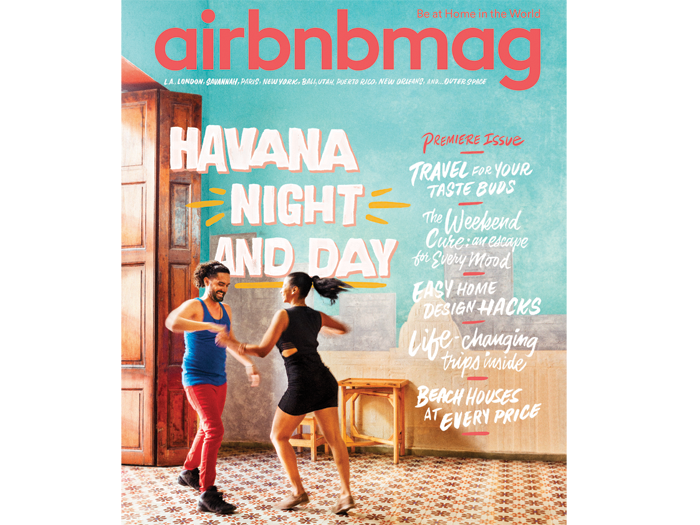 How You Can Be More Like Ben Franklin
To start monetizing your content marketing, you'll want to create a documented content marketing strategy, complete with goals. The goals should map to corporate business objectives, like driving sales or increasing newsletter signups. Make sure that your goals are easy to track and measure.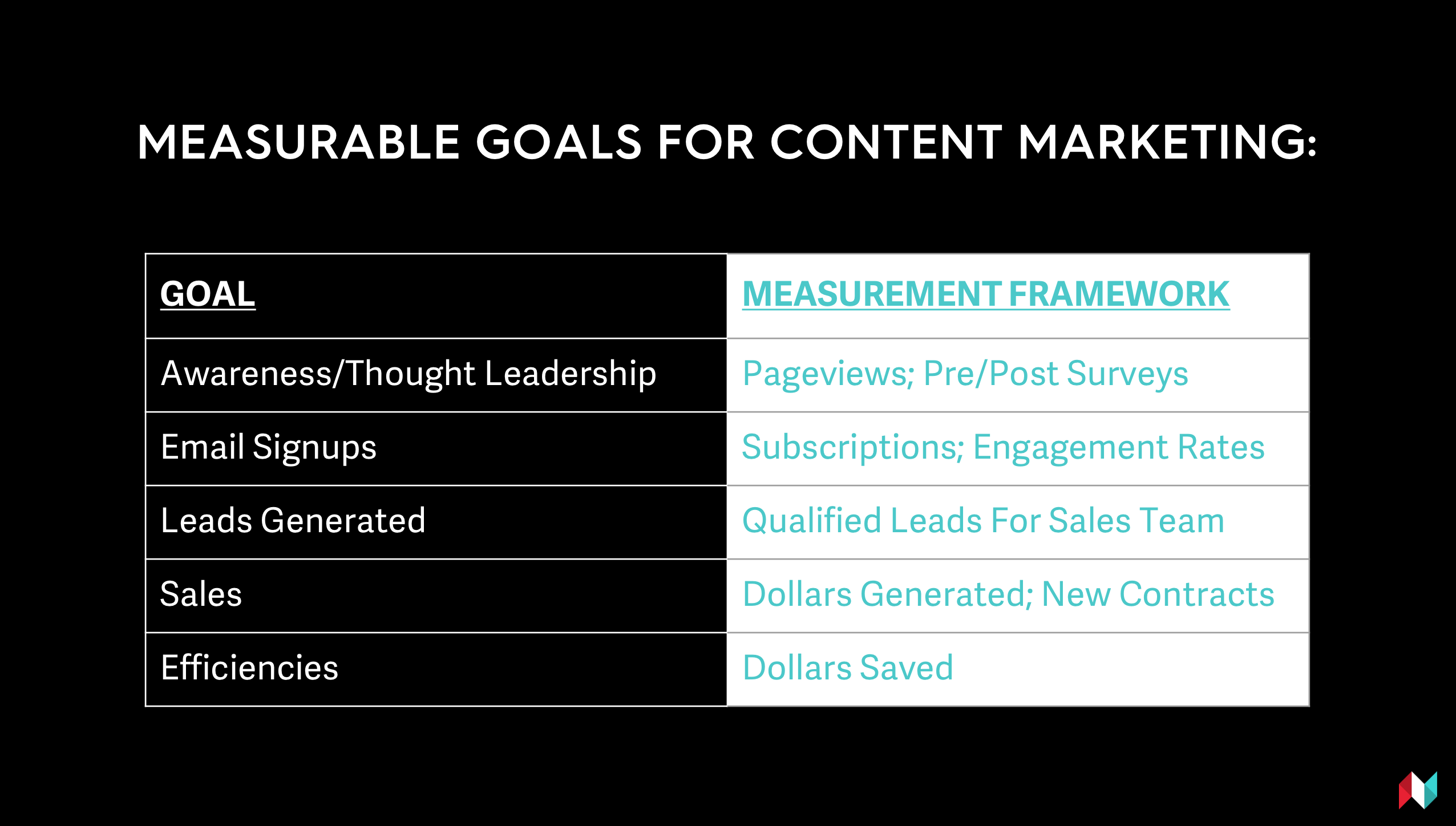 Once you have identified your goals, set yourself up to deliver ROI using the NewsCred Methodology. For a step-by-step guide on getting started, download our whitepaper, "The Five Elements of Content Marketing Success."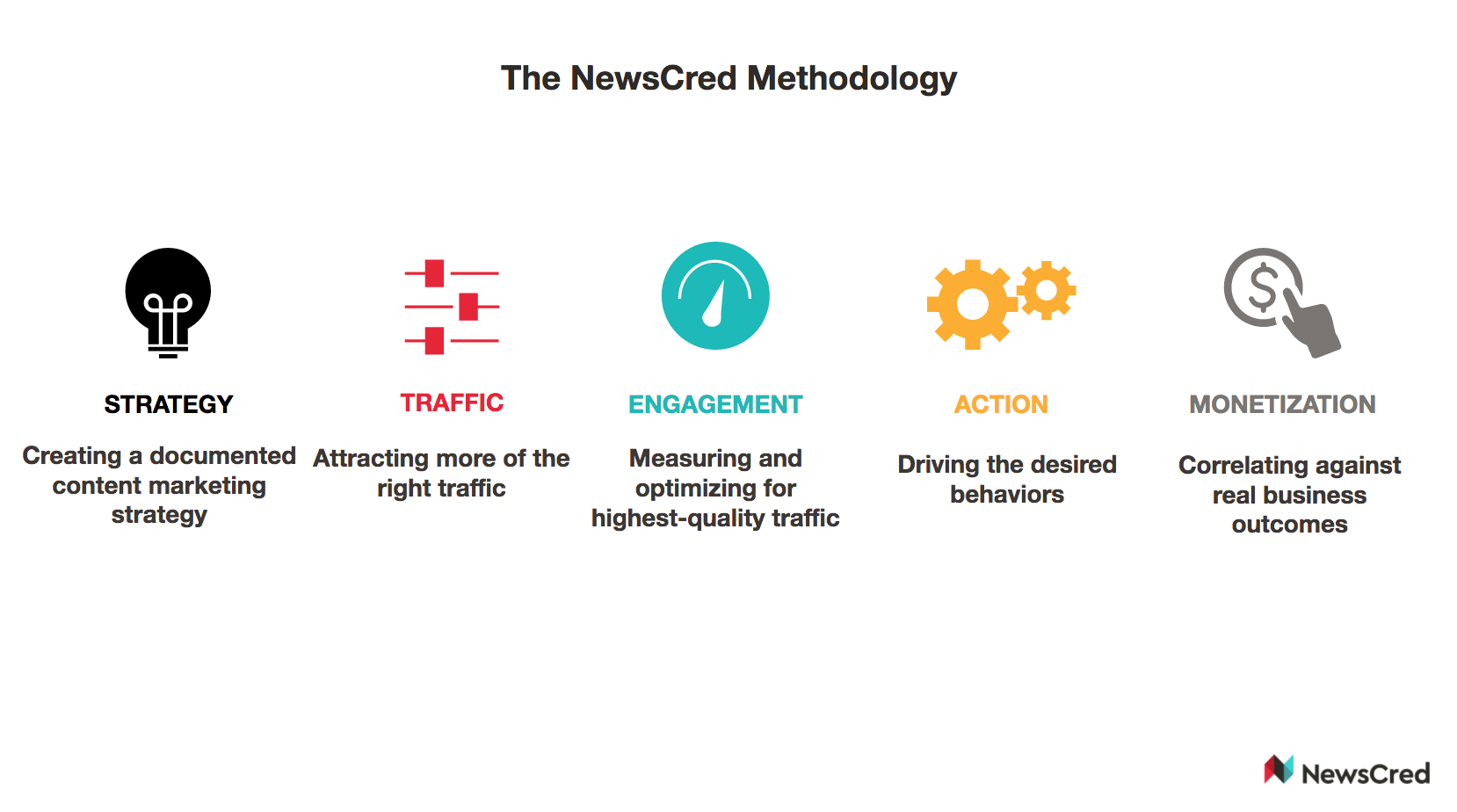 Robin Kamen is a Practice Leader on NewsCred's Content Marketing Advisory Services team. She can be reached at Robin.Kamen@NewsCred.com.