Content marketing doesn't work without a strong aesthetic. People need optical cues and stimuli to stay inspired, engaged, and moving toward conversion. And on the flip side, brands need their own visual language – one that's unique to their service, mission, and values, and expressed through thoughtfully curated images.
These days, the careless use of crummy stock photos isn't going to cut it, and delivering content that's void of visuals just isn't an option. Consumers have cultivated too sophisticated of an eye, and, as a result, they expect better.
The thing is, it's not that hard to deliver. With so much visual material available online, most of us have enough resources at hand to start moving in the right direction. So it's not about where to start looking, but how.
When it comes to curating images, what makes the most sense for your brand and what you're trying to convey? And why does it matter? Have a look at these best practices – along with a few incredible, image-driven stats – and you'll be well on your way to elevating your content marketing strategy with beautifully curated visuals.
Use high-quality photography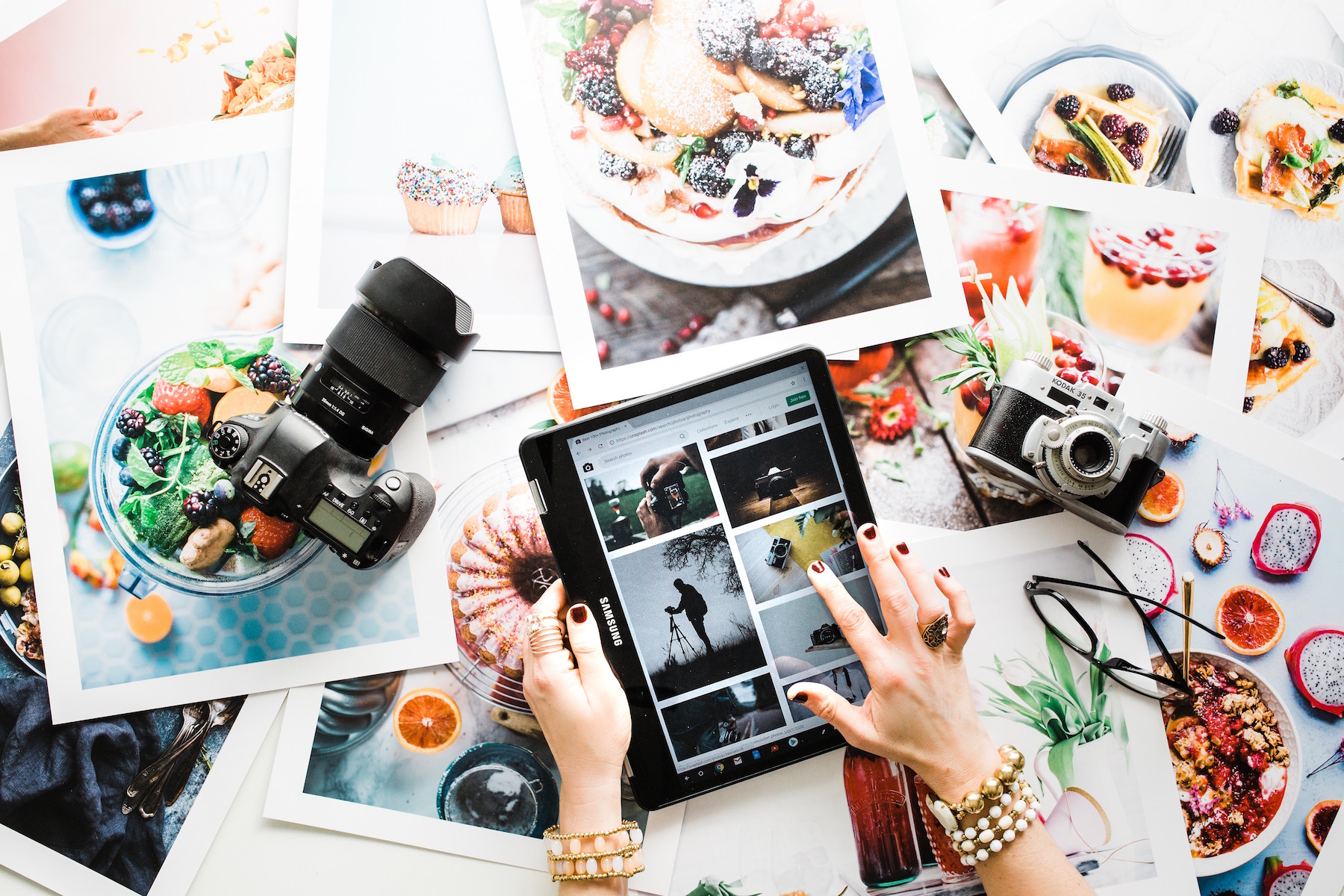 If you don't have a full-time photographer or arsenal of stunning original images on hand, don't worry. Today, paid and even free stock photo libraries have high-quality resources that make it easy to bring to life a visual-forward content marketing strategy via blogs, newsletters, social media posts, and beyond. Break down your branding guidelines and decide how to cultivate your own visual language. Is your brand open and personable? Exclusive and luxe? Fair and dependable? Every image you publish helps tell your story and communicate who you are to the world, while also motivating viewers to share your content. Make sure you curate wisely.
Know: Studies have shown that articles that contain images receive 94 percent more views than those without.



Do: Commit to including more photos, illustrations, or other visuals in your content creation, promotion, and distribution strategies. Experiment and see what kind of image-headline pairings gain more or less traction across platforms. According to Outbrain, it's important to get creative and come up with several pairings (it recommends 6-10), which in turn improves a "campaign's click-through rates and ability to optimize based on performance." In fact, the content discovery platform says that "testing many combinations of both [headlines and images] is the smartest strategy for achieving the best content marketing results."


If it's not a part of your current style guide or content marketing strategy, create an additional set of written standards that cover your brand's visual language – what your audience can expect to see and what contributors need to follow. Keeping a folder, board, or some kind of growing collection of appropriate, on-brand, ready-to-use images is also a good idea. And while not every company thinks about going for a certain look or mood in the imagery it publishes, many stand to benefit from taking their design and photography more seriously with this kind of curatorial approach.
Don't: Avoid using trite, low-quality images just for the sake of having a visual, and be careful of using too many of the same images as other brands in your industry or beyond. Try throwing a photo you'd like to use into a reverse Google image search and see where and how often it appears. If it's super-popular and coming up on sites and blogs across the board, it's better to keep searching. Registering an otherwise great image as an overused stock photo can be a big turnoff for your audience.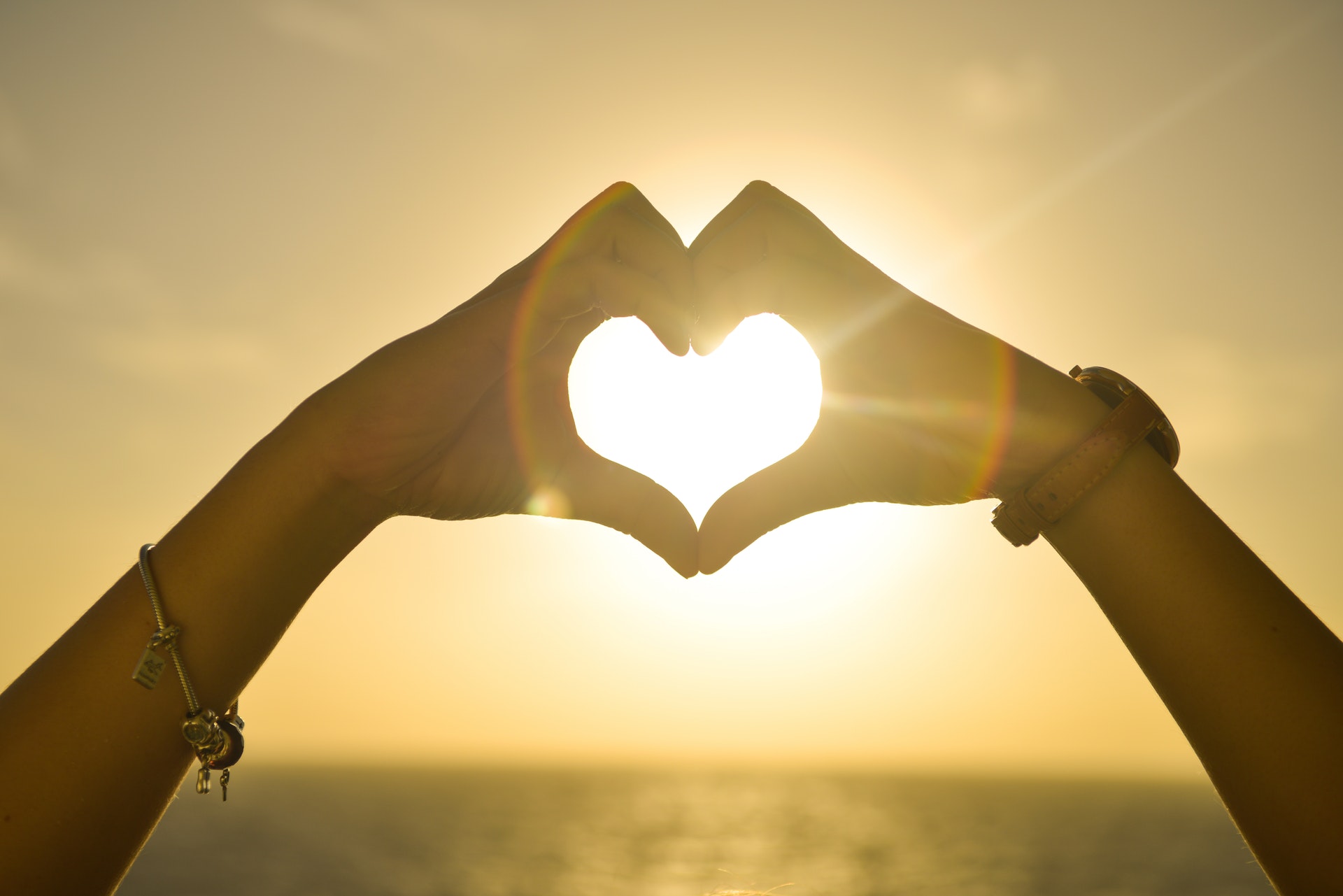 Get creative with subject matter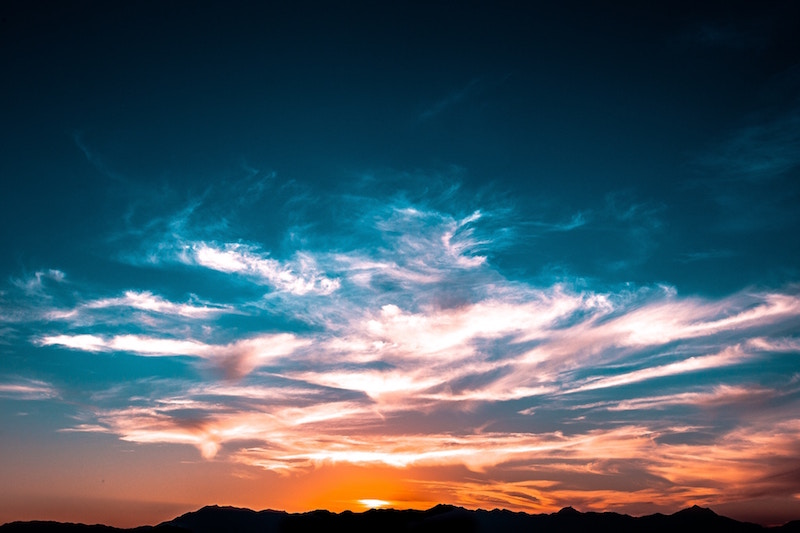 Let's face it: most of us don't have the budget for an in-house content studio. But gone are the days of canned portraits and, yes, woman laughing with salad – or at least they should be. The B2B blog space, however, has been particularly slow to evolve on this front, and while we are seeing some improvement, many still hesitate to put in that extra bit of effort. But consider:
Know: In analyzing more than 1 million articles, BuzzSumo found that those with an image every 75 to 100 words got twice the social shares as articles with fewer photos.



Do: Break up your blog posts – along with long-form content, e-books, case studies, whitepapers, and more – with infographics, screenshots, videos, and other visual aids. Start thinking outside the box when it comes to relating abstract business concepts through visual language. When you begin to look in new ways, you'll find that all kinds of high-quality photography can be used as a powerful engagement and illustrative tool.
Market growth coverage, for instance, might be depicted through lush foliage and blooming landscapes instead of literal charts and arrows. Meanwhile, a metrics-based piece could align with food and lifestyle photography – a shot of spoons or bowls with spices, perhaps, or something bold, bright, and measurable in a way that's decidedly unrelated to marketing, like this series of umbrellas on a beach.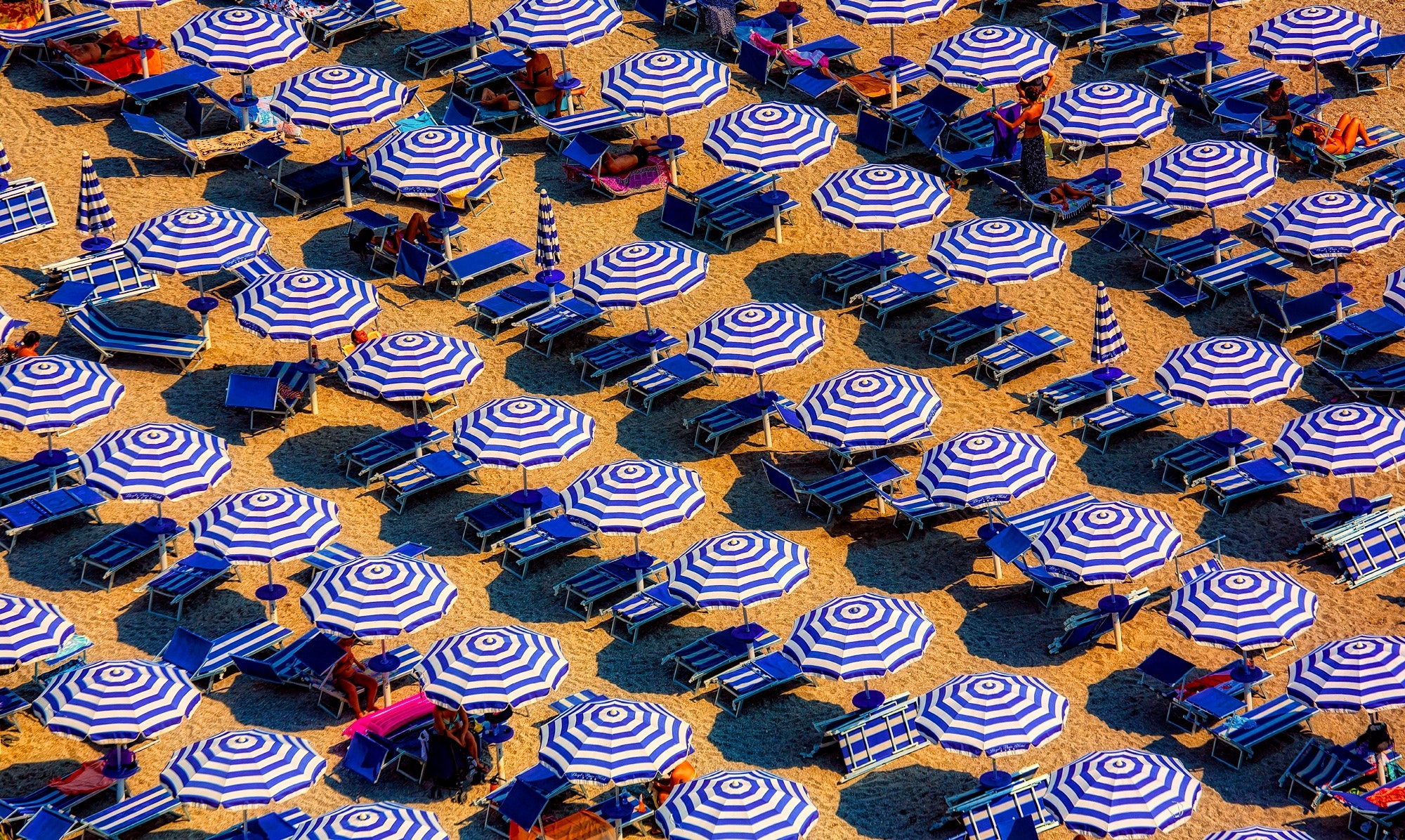 Whereas distribution-focused content may feature images of roads, maps, or abstracted shapes and digital design, data-driven articles may go the route of puzzles, patterns, textiles, or abstract repetition. And for thought leadership posts, try some natural wonder and wanderlust on for size, as well as powerful light sources and, where appropriate, perhaps the use of well-known works of art and photography from the public domain.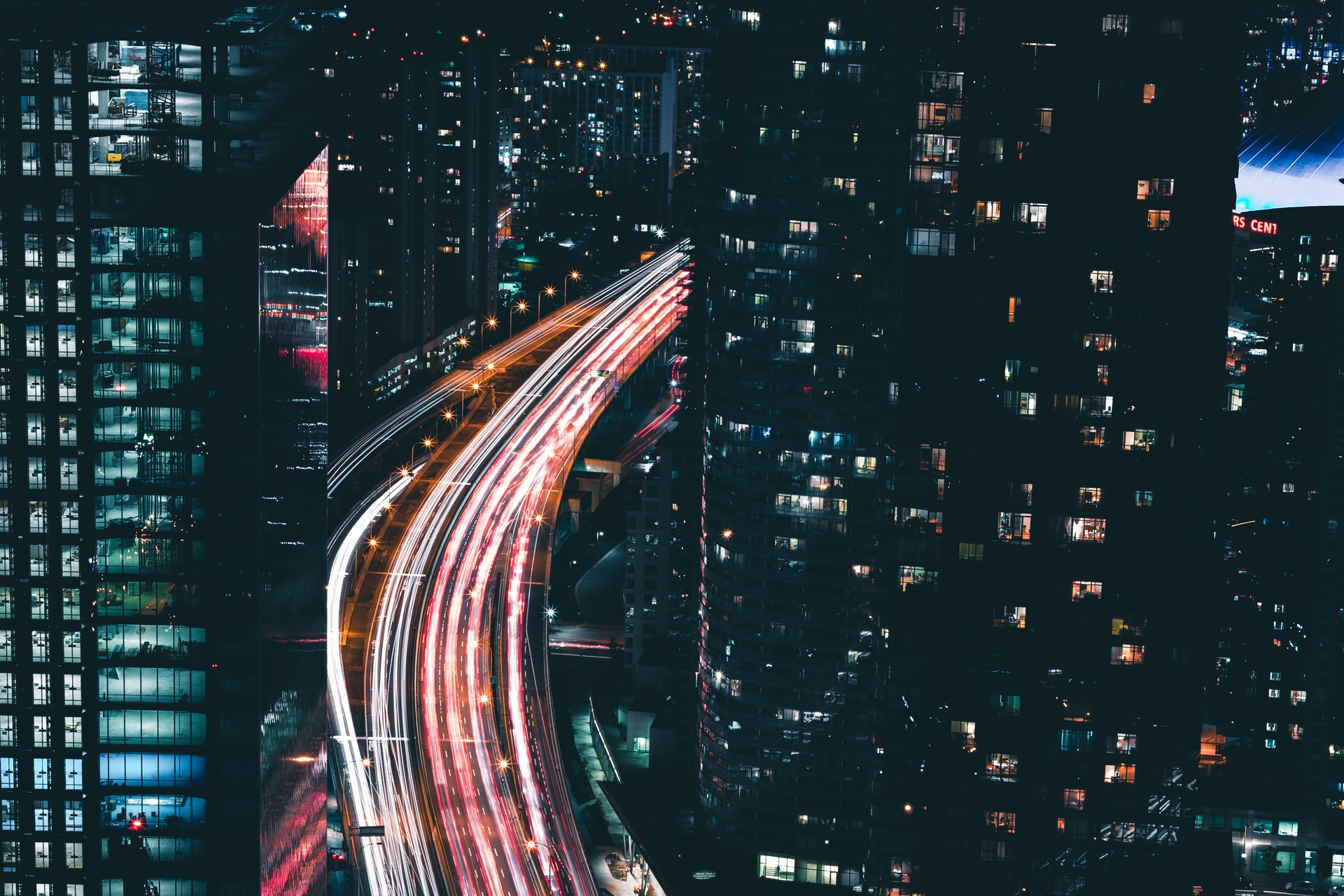 Don't: Steer clear of flat white backgrounds and stock photos that look like they came off of a '90s grade school project. That's where they belong. Although at times these types of images may seem like the most literal translation of the business ideas you're discussing, trust that your audience can make the connection and start experimenting with more abstracted and elevated visuals.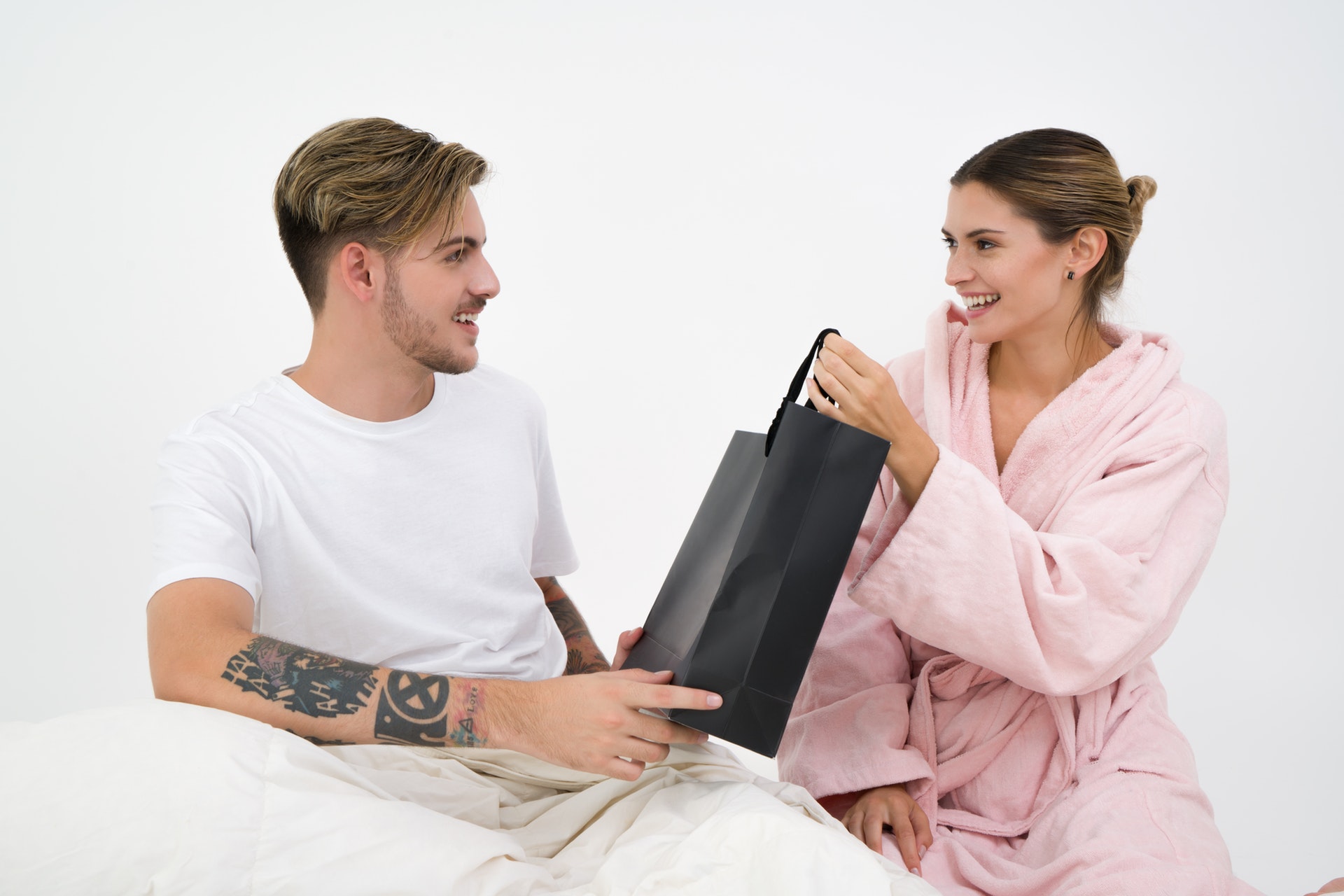 Select authentic and relevant images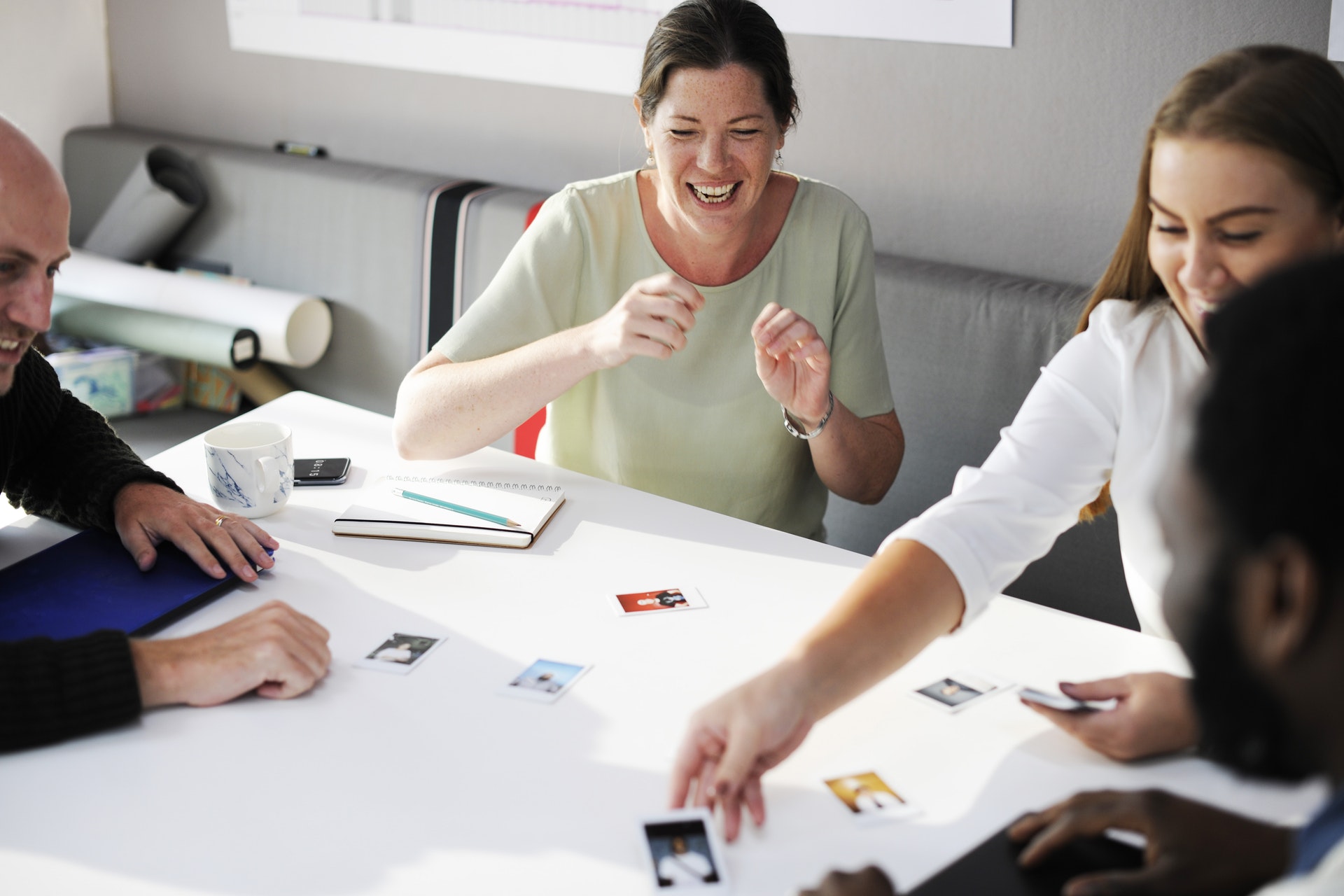 Audiences want to see real people in marketing and advertising, but who those people are vary among different target audiences. Large businesses and corporations know that localized content is of the essence when it comes to pushing content across international and domestic borders. And while high-quality translation is a top priority for such projects, so is making sure that the visuals match the market.
Know: People have been found to retain 65 percent of information if it's presented alongside relevant visuals. Only 10 percent of information is remembered when delivered as text alone.



Do: When marketing to different audiences, companies need to make an emotional connection with viewers through some regional or cultural relevance while still maintaining global appeal. And that takes constant research, study, and understanding – but there are lots of places to look. Every year, for instance, Getty Images releases a helpful compendium of visual trends and insights into consumer behavior from around the world with analyses of search terms, current events, and modern culture in the U.S., U.K., France, Germany, Japan, and beyond.
Do your homework and really get to know your audience – whoever and wherever they may be – and leverage their talents while you're at it. There's nothing more authentic than user-generated visuals, but whether you're going for UGC, stock, or sourcing elsewhere, be sure to curate images that capture a real moment in time and truly reflect how people live their lives today.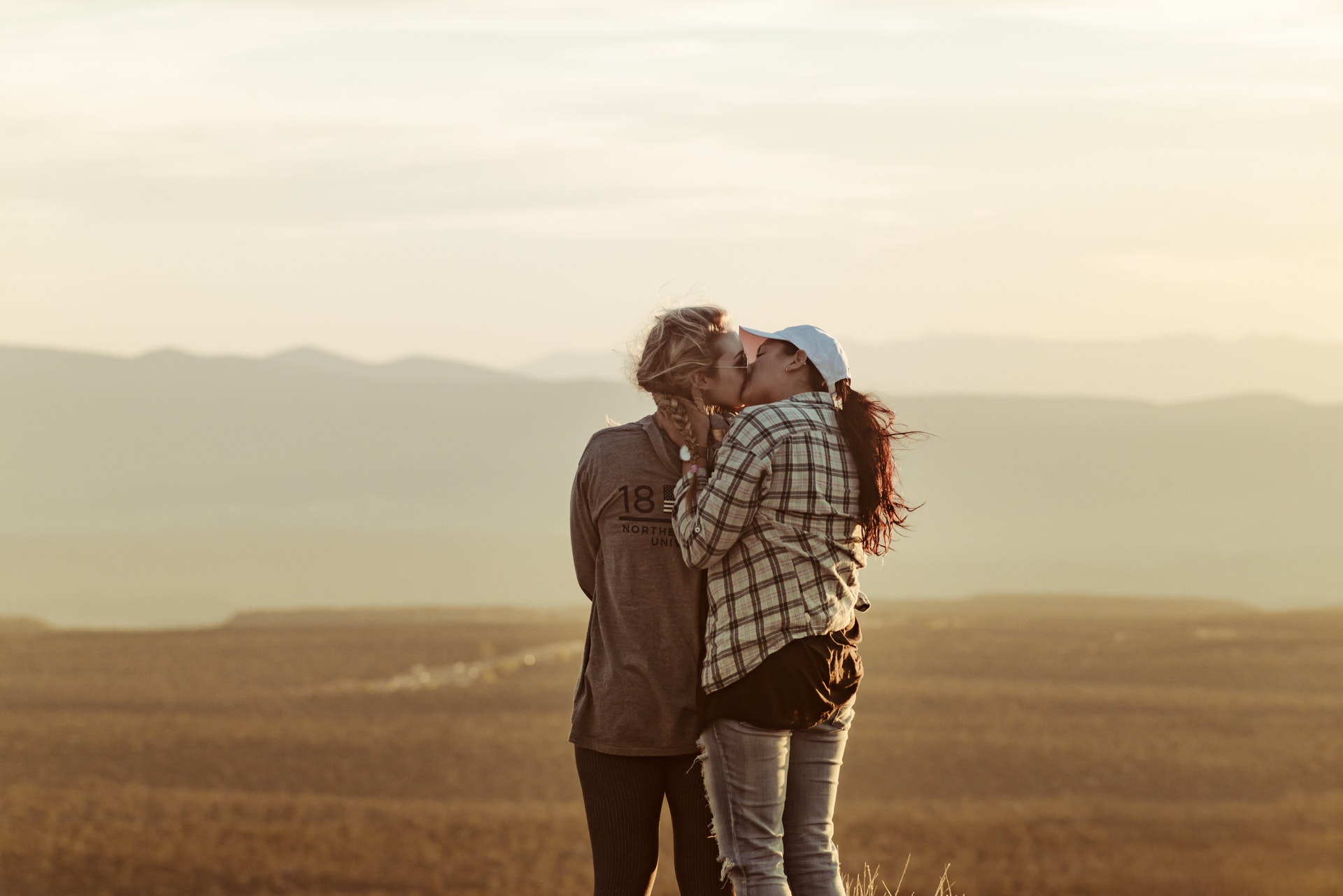 Above all, tune in to the moment, practice sensitivity, and be brave, because even if you think your brand or customers aren't ready, "It's necessary to take risks," Getty Images Director of Visual Trends Pam Grossman shared in The Power of Visual Storytelling. "Even if they may alienate some of your audience, it's always good business practice to be progressive and assume that people are going to catch up." Why not be the brand that leads the way, instead of the one that follows?


Don't: Forget about supermodels and over-produced, posed photo shoots for now. Individuals clicking on photos of real-life people are twice as likely to convert to a sale. Cater to them and deliver on the side of diversity, with depictions of real bodies, different skin tones, assorted beliefs and practices, and all the varied lives that make the world such an interesting and beautiful place.

Keep composition in mind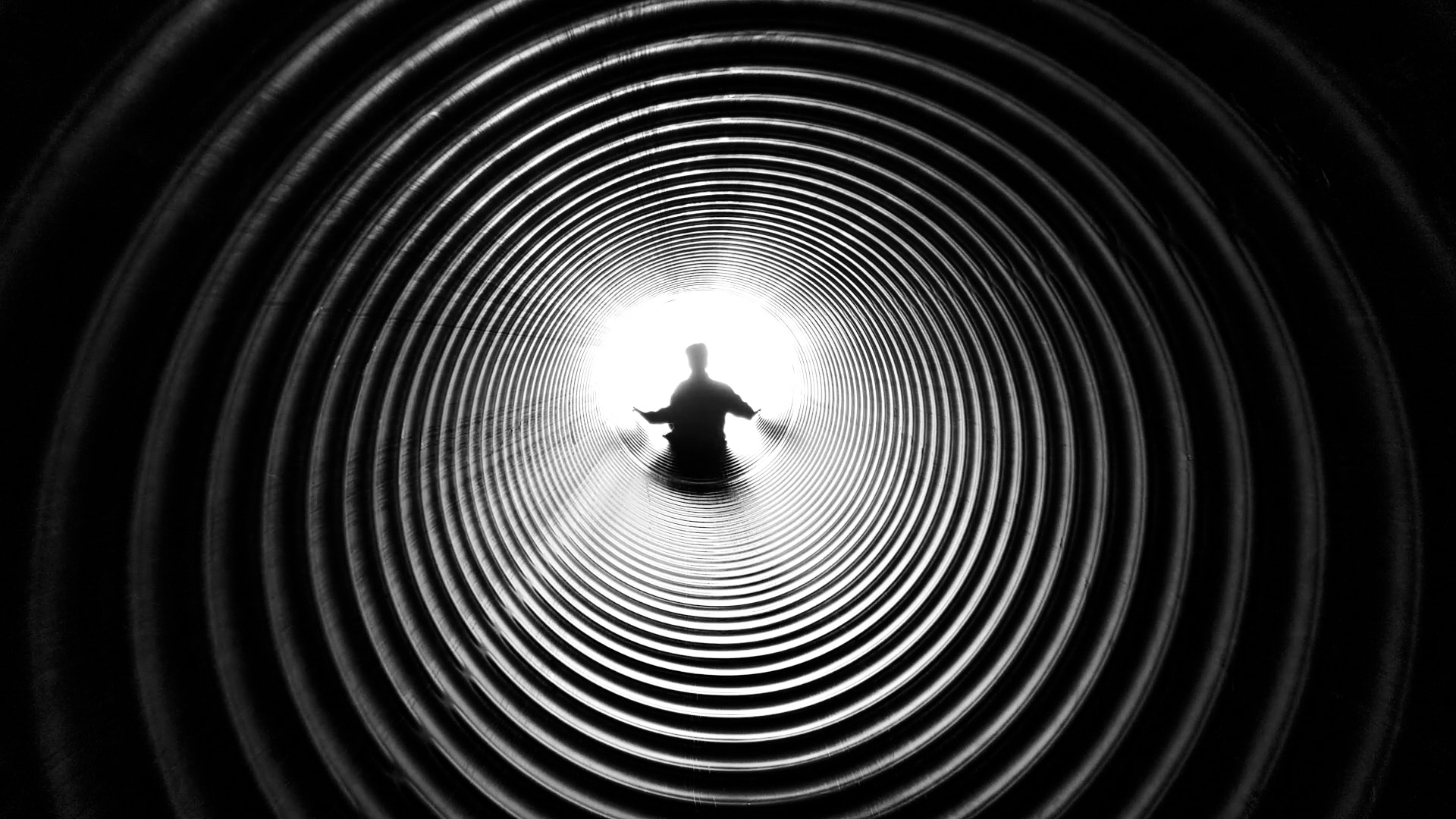 Various images serve different purposes. Some allude to the topic at hand, while others actually illustrate the details of a story. Whatever the case, each visual will have its own unique composition that moves a viewer's eye (like toward a CTA, perhaps), and that's something to consider during your curation process. Compositional elements include color, line, shape, form, pattern, and texture in any combination. The trick is finding what works for you, and what stands out.
Know: Social media posts get way more shares when a photo's attached. On Facebook, image posts see 2.3 times more engagement as those without visuals, and on Twitter, images lead to 150 percent more retweets.



Do: Start looking at pictures in a new way, noticing the different elements of design and how they influence how one processes an image. Consider how cropping or close-ups change the impact of a certain shot, how color can psychologically influence perception, and how different angles or other aesthetic choices can alter your messaging. Keep abreast of best practices, like creating depth, framing, and following the rule of thirds, in which the most important parts of an image are positioned to the side(s) instead of centered. See this guide from Outbrain: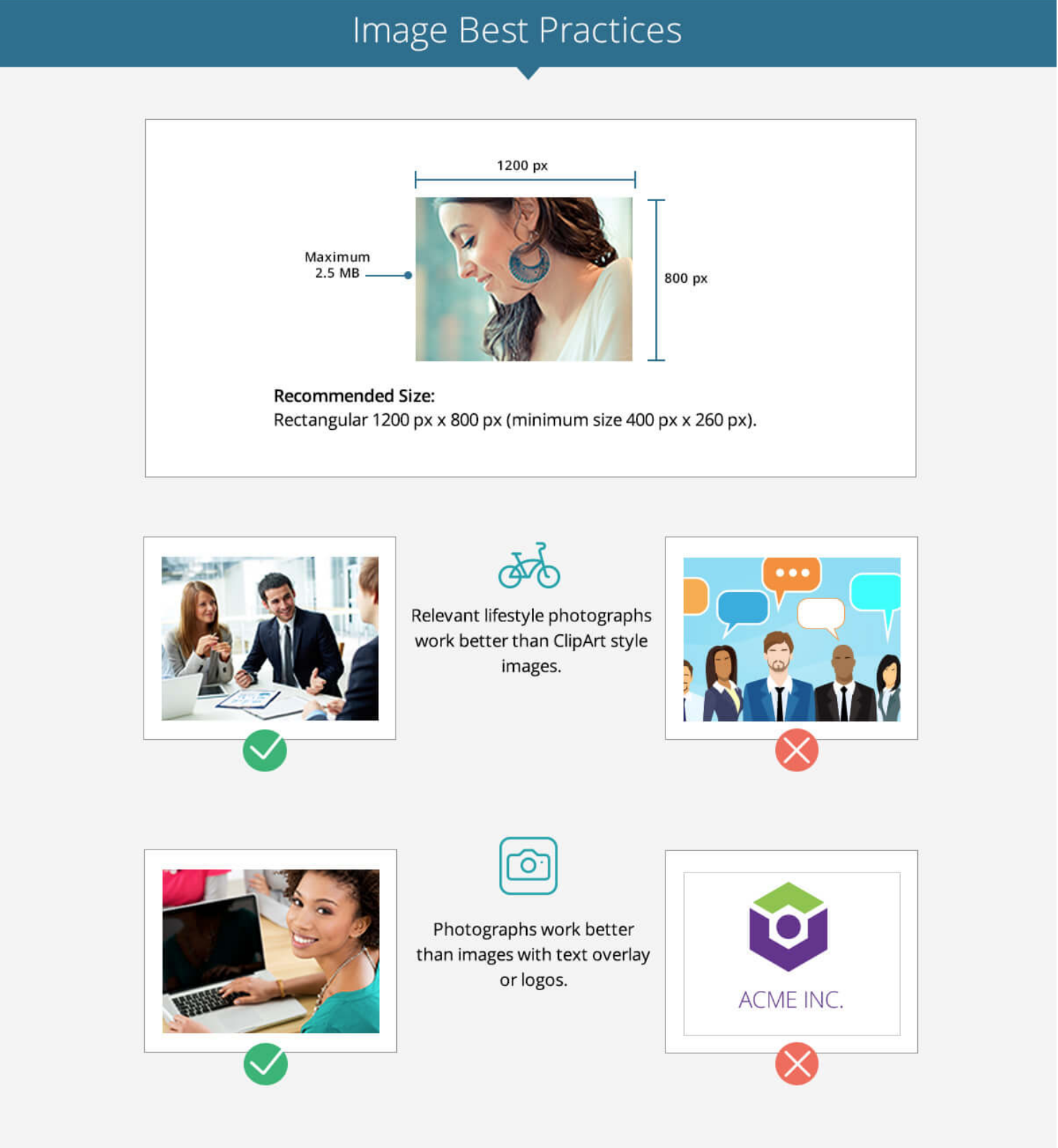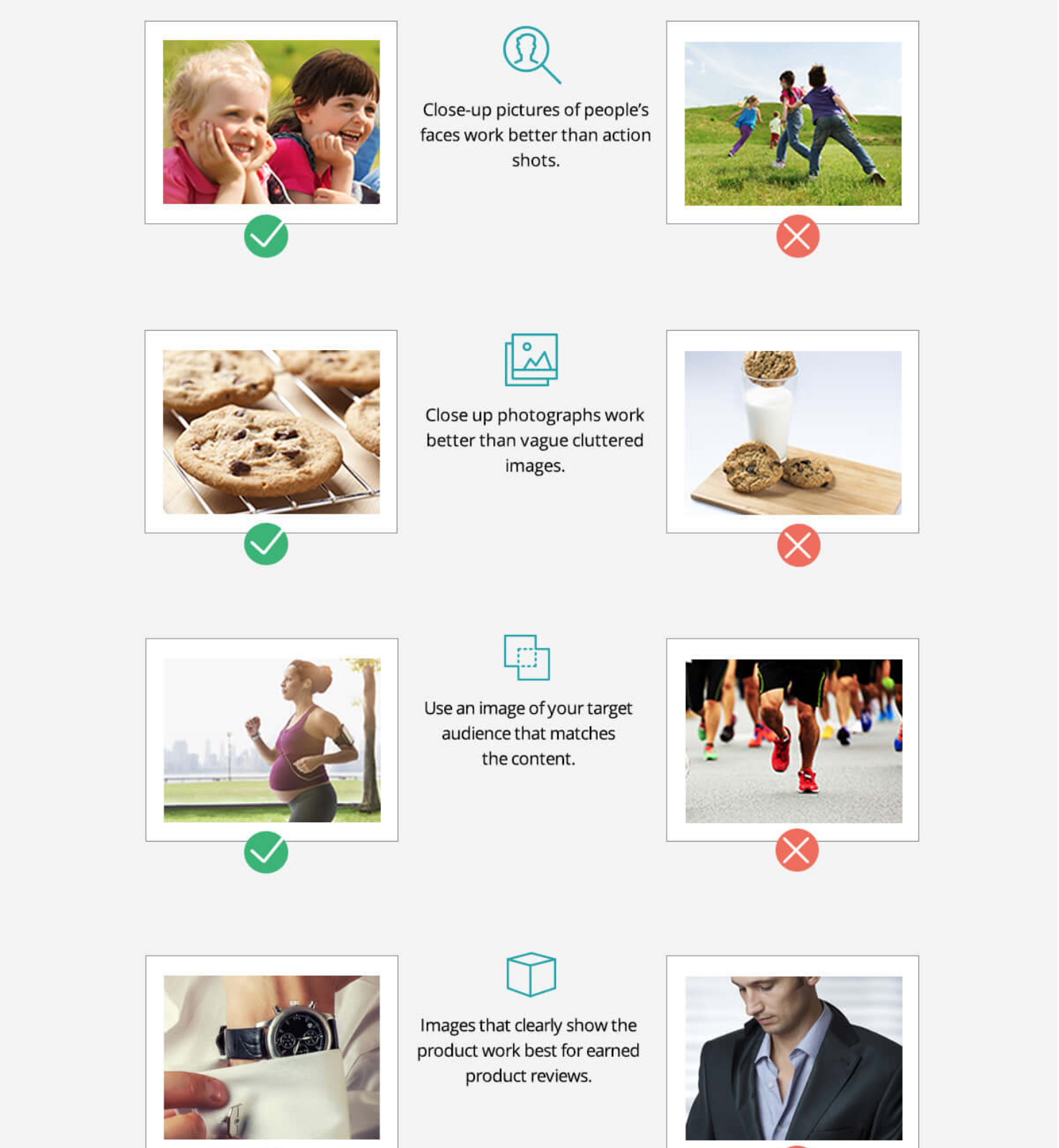 Narrow down what you're looking for and specify your image searches with keywords relating to vantage point (like "aerial," "zoom," or "first-person view"), light source ("night" versus "direct sun" or "sun spots"), number of people ("two" or a "crowd"), room for copy ("blank" or "negative space"), and whatever else happens to come to mind. If you have a vision, run with it and see what images you can find to match. And if you're out of ideas, that's okay, too – a simple search with more general terms can leave you refueled and inspired in less than 60 seconds.
Don't: There's a time and a place for the ridiculous, but a shot like this is usually cringe-worthy no matter its context. Besides the problematic background and Santa suit, it's good practice to avoid using images in which a person is making eye contact with the camera. That's because viewers tend to lock eyes with the subject instead of paying attention to what it is you when them to. Remember: a carefully placed line or pattern can lead the eye wherever you want it to go.


Still not sure where to start? Pexels, Unsplash, and Shutterstock offer copyright-free image and video collections that run the gamut of visual storytelling, while collections from the likes of Getty deliver the best and most varied creative and editorial work being produced today. (All the photos used in this article were sourced from Pexels and Unsplash.
Dive into what they offer and don't be discouraged by the ephemeral nature of 21st-century content and technology. Just because certain images on blogs or social media may not last forever doesn't mean they can't create a real emotional impact when they're seen. But to do so, they have to have thoughtful, quality work behind them.

Anastasia Dyakovskaya is a NewsCred Contributor.