Creating content, especially in a lean marketing team, is an all-hands-on-deck endeavor. Having a dream team in place to create not only the social posts, blog pieces, and video snippets, but the strategy, big picture campaigns and creative long-term vision should be a top priority for marketers in 2015.
After all, we're well past the infancy of content as a marketing maybe. It's a marketing must: 78% of CMOs now believe content is the future of marketing. But where do you find the smart, creative, hard-working people to make your content strategy a success? In this new landscape, there aren't a ton of experienced "content marketers" walking around, but that doesn't mean people with the skills you need aren't right under your nose.
1. The Visual Artist
Great content marketing can't thrive on words alone. Powerful images and graphics are at the center of awesome content marketing. Whether it's creating a video, putting together an infographic, or choosing stock photos that engage a blog post's audience, your content marketing team needs someone who has an eye for choosing and producing visuals that are not only on brand, but also breathtaking and bold in their own right.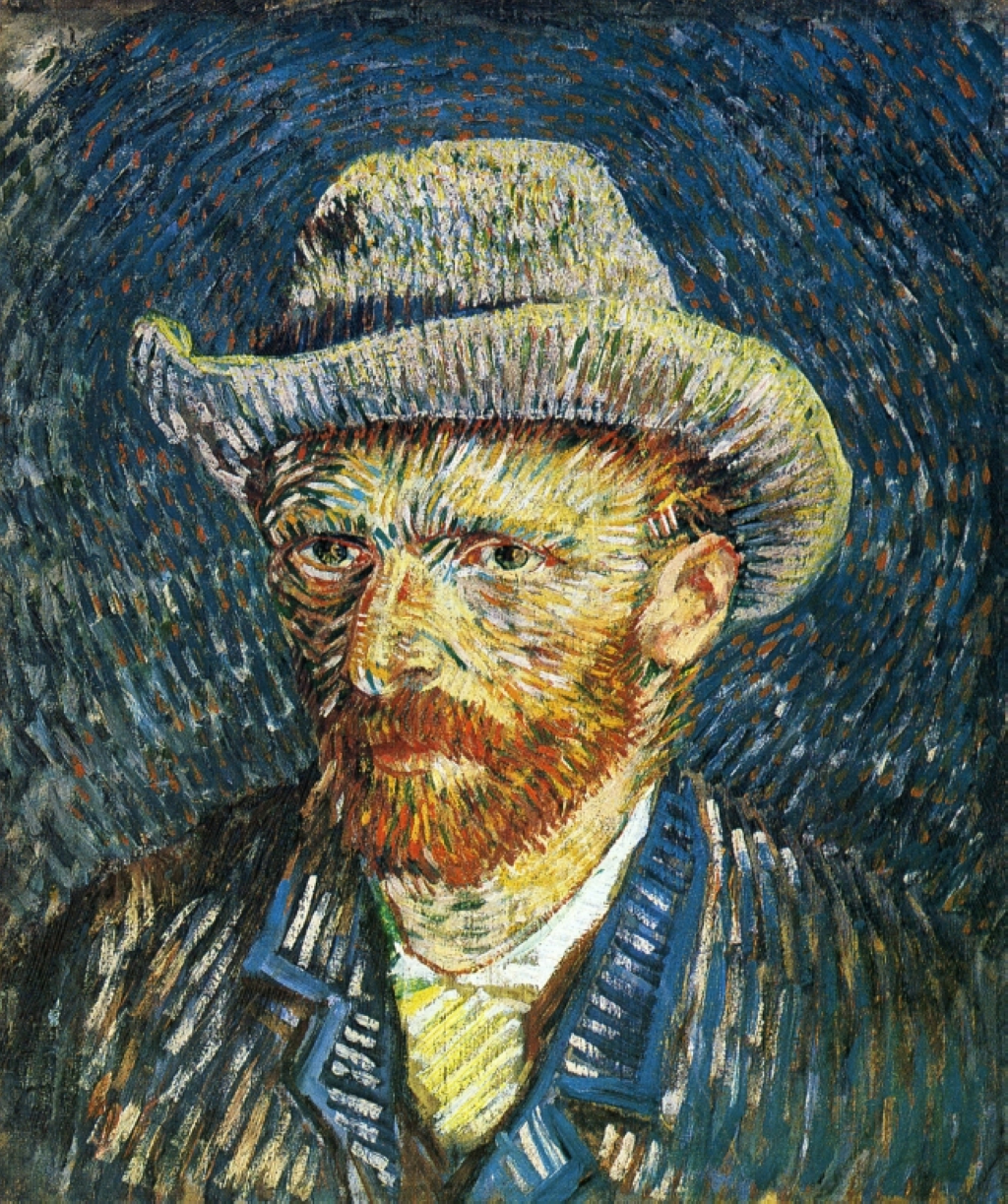 via wikiart.org
2. The Language Lover
When you have a killer visual artist and a language lover working together, cohesive and creative content is almost a given. In a marketing environment where blogs, press pieces, tweets, Instagram posts, and branded content campaigns all fall within the content marketing wheelhouse, you need someone who isn't terribly particular about what kind of words they're writing or what format they're writing for — you need someone who loves writing, can do it quickly, is really scarily good at it.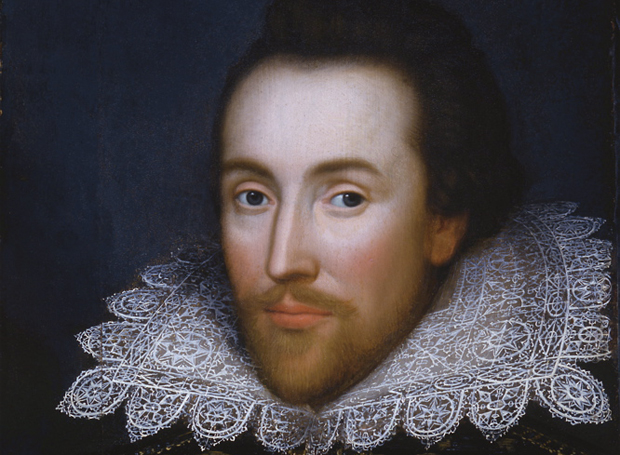 via telegraph.co.uk
3. The Storyteller
A good storyteller on your team means you have the power to harness things like epic, myth, Shakespeare's 5-act structure, and characterization into your marketing. Seriously, that's powerful stuff. With one study showing enormous boosts in Facebook shares when using a brand character (585% for Charmin, 279% for Tony the Tiger), it's lucrative to make sure you have someone who knows how to weave a yarn that can draw your audience in.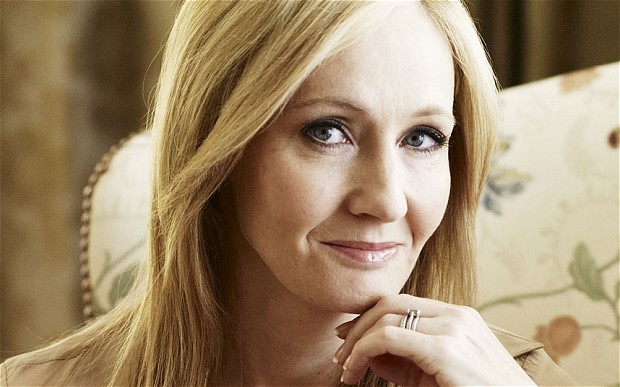 via the guardian.com
4. The Reporter
60% of brands see an increase in the effectiveness of their marketing when there's a real time component, with 77% of organizations ranking live marketing as a high importance area of their overall advertising strategy. Having someone with a reporting background can make real time marketing much easier: these folks can write, edit, and publish without breaking a sweat. They know how to check their sources and pull quotes with finesse. Next time a journalism school grad's resume is on your desk, give it a second look.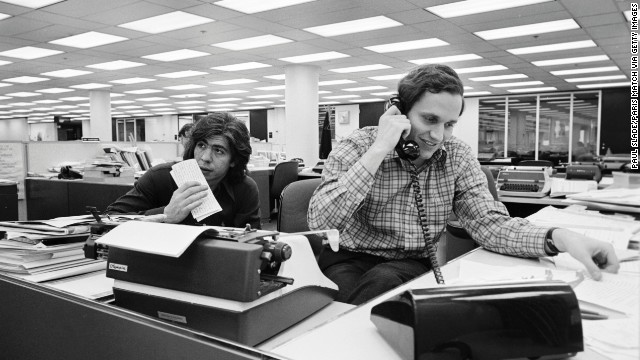 5. The Analyst
Hey, these guys are creative, too — just not necessarily in a Photoshop-and-art-school kind of way. Creating insights and reports into how all that glorious content works is just as essential as putting it together in the first place, especially in an environment where social media analytics are failing marketers left and right. (By the way, excellent software seems to help analyst types do their job.) Also without tracking your content's analytics, your more likely to produce content for content's sake instead of reproducing viral successes.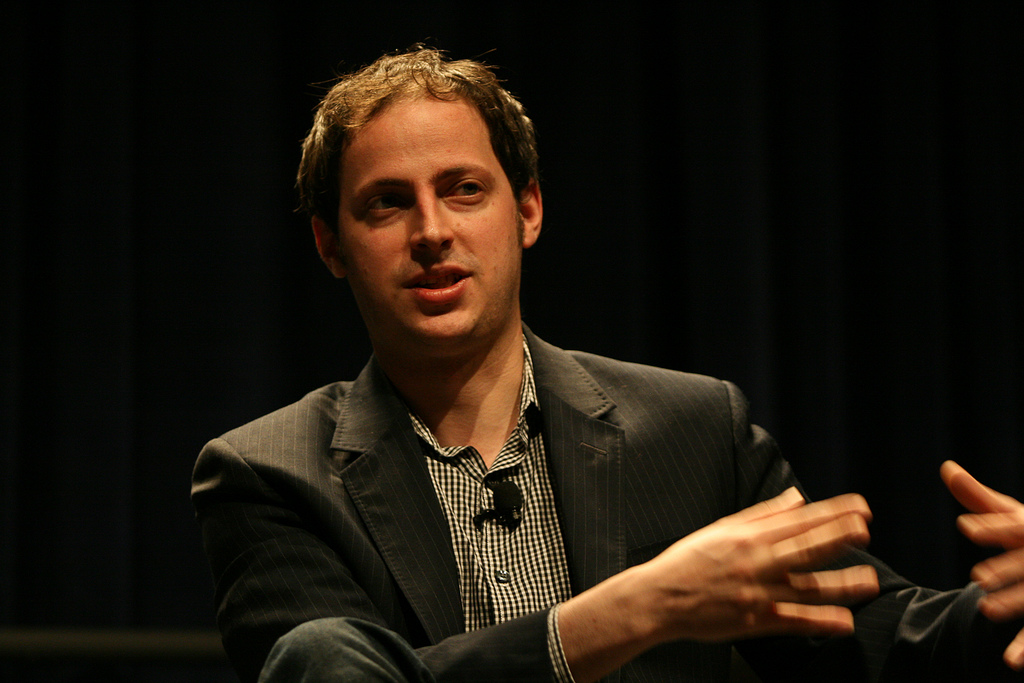 6. The Big Picture Planner
Facebook, Twitter, Instagram, YouTube, Pinterest, blogs. Visual content, verbal content, video content. With all the options at your fingertips for content creation and distribution, the best teams need someone who can see how all the puzzle pieces fit together. Whether you're in a big agency, a small one, or in-house, you're going to need a person with a plan, especially if you have ambitions of making your content marketing strategy further your overall marketing strategy and business goals.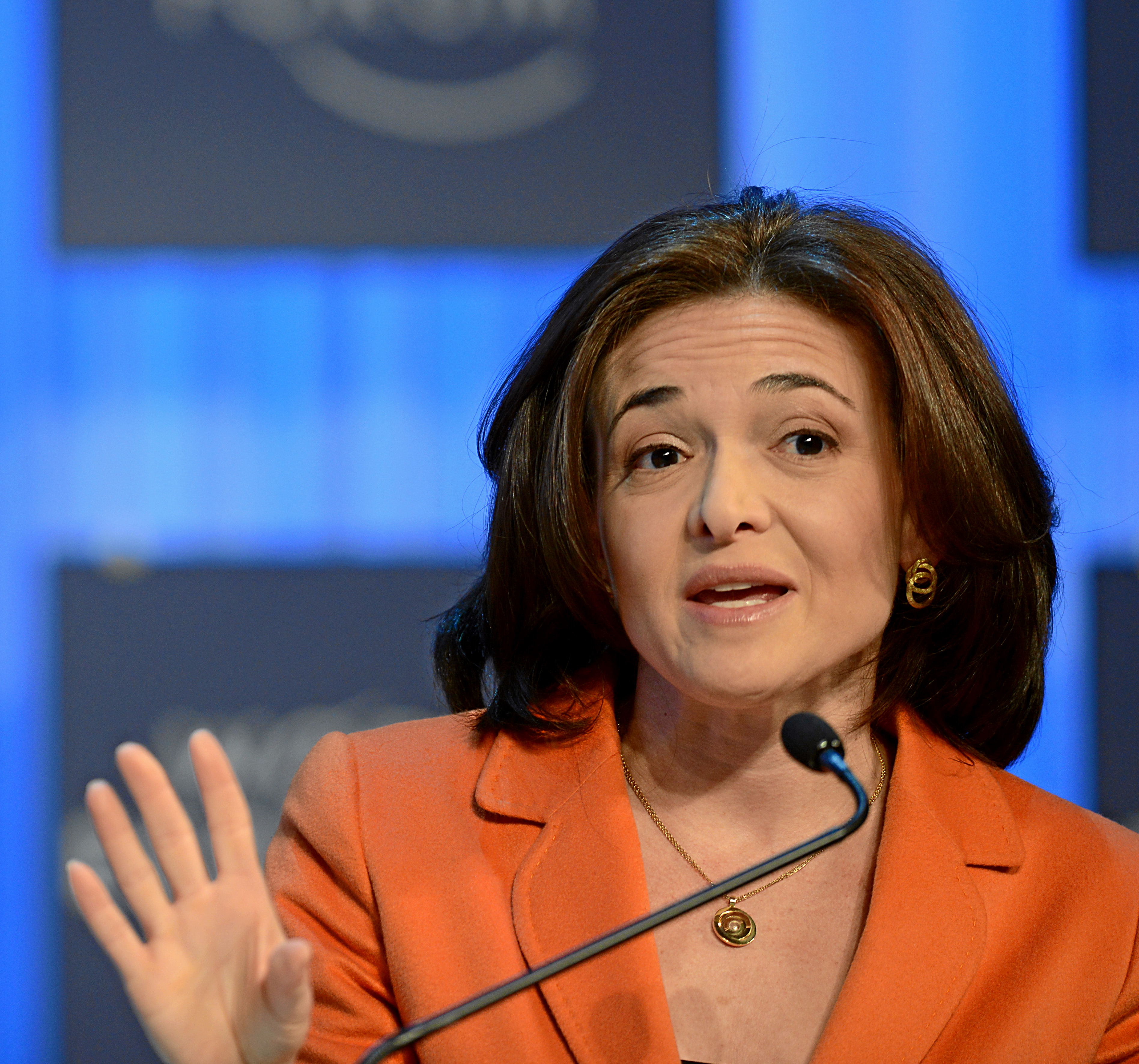 7. The Details Guy/Girl
Like the Big Picture Planner, this is a person who can follow the plot — for that reason, you're likely to see them clamoring to crunch numbers, troubleshooting to see which content types aren't performing and why, or designing intuitive tweaks and A/B testing your software and websites. Unlike the Big Picture Planners, these are the people micromanaging the baby steps and making sure the details are just right.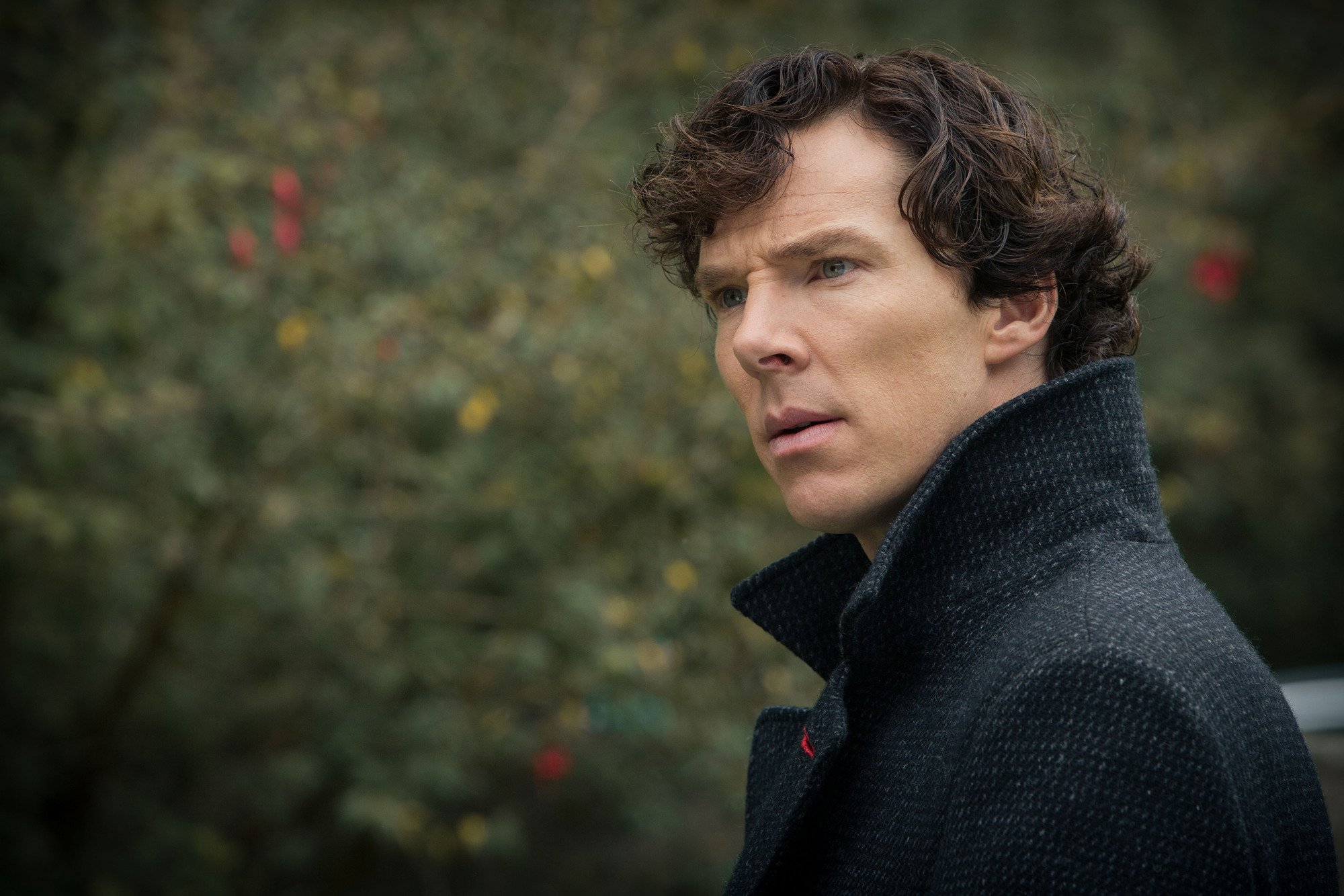 via metro.co.uk
9. The Event Guru
Events can have an enormous ROI when executed correctly, both in terms of numbers (like tens of millions of social media impressions over the course of eight hours or so), engagement (our Content Marketing Summit trended nationally on Twitter), opportunities to schmooze with potential clients, and good old networking. But not just anyone can provide the right environment: great event people give live content the right audience and the right ambience to thrive and spread.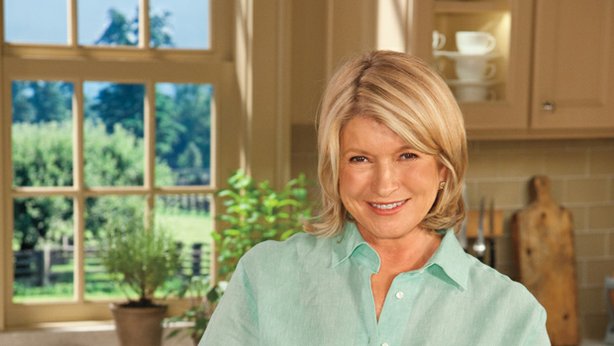 via kpbs.com
10. The Editor
As Hemingway once said, "the first draft of anything is shit." Having killer storytelling and writing skills without someone to cut the words down to size is a recipe for a content train wreck. You need someone who can spot a hashtag where it shouldn't be on Linkedin, someone who can make your language come to life, someone who instinctively knows if it's "it's" or "its" or "affect" or "effect" and can translate the content from across your team into one coherent brand voice.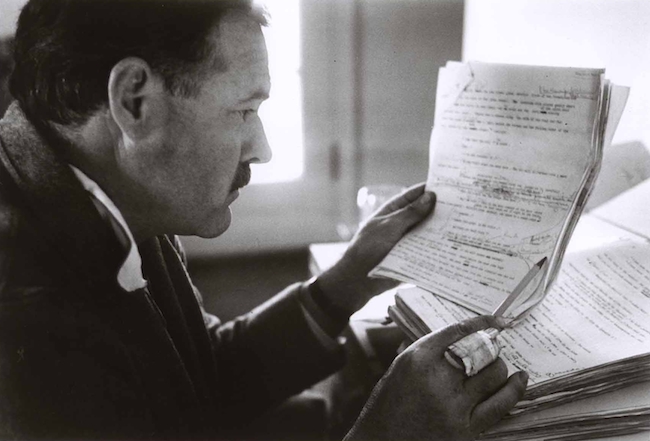 via copyblogger.com
11. The Big BIG Data Person
Content is published at a break-neck speed these days: Facebook users post about 700k pieces of content per minute, and over 100,000 tweets are published in that amount of time. With such large quantities of stuff out there, you're going to need a brain that can process not just your own data from campaigns, but huge data and demographic trends along with your team's budget, long-term goals, and technological capabilities.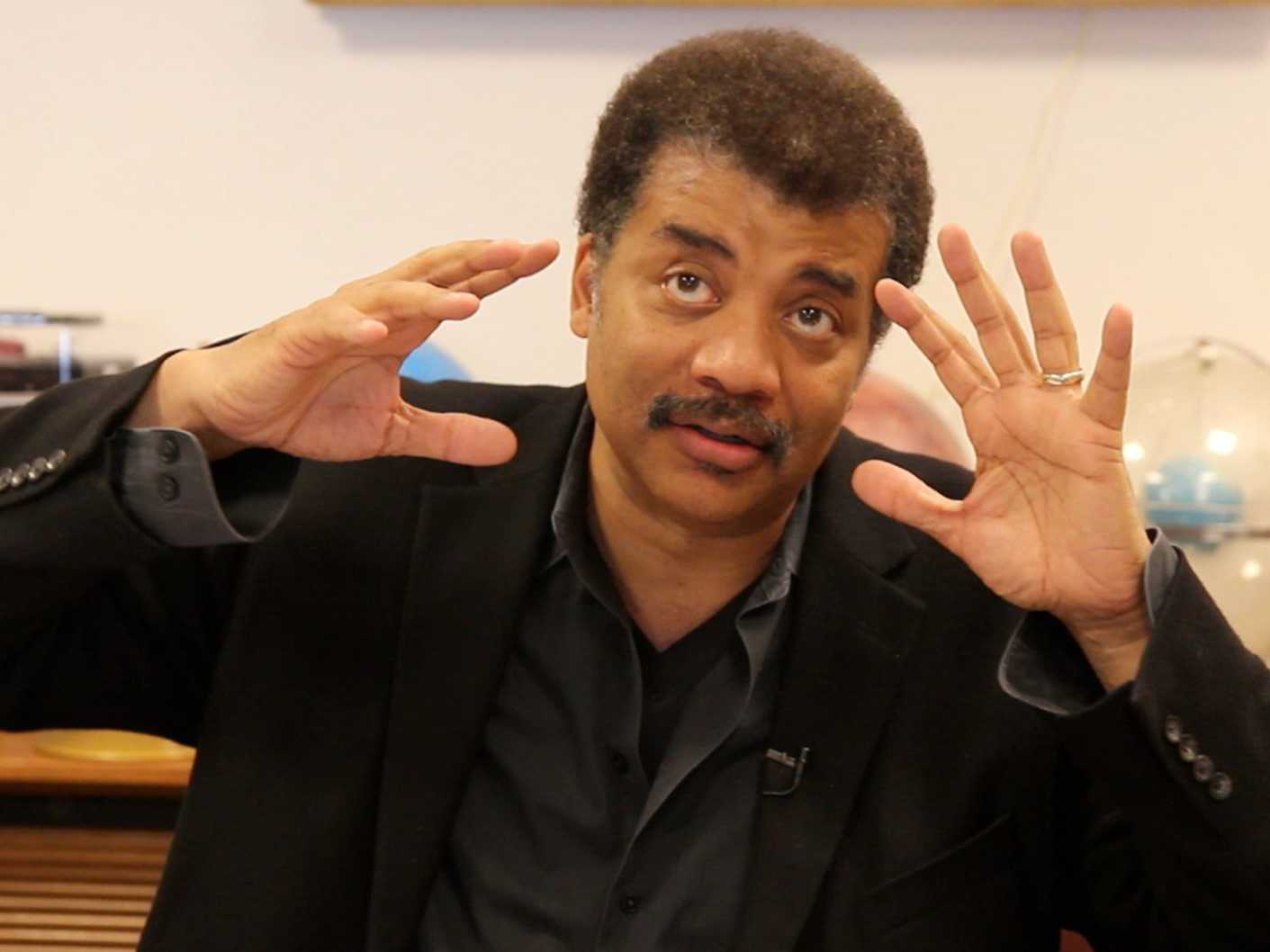 via Tumblr.com
If your team is anything like ours, one person can wear many of these hats. But we truly believe creativity is the key to amazing, innovative content. Get to it!